News Center > Seth Cureington to lead Entergy's commercial development and portfolio management
For Immediate Release
Seth Cureington to lead Entergy's commercial development and portfolio management
08/30/2022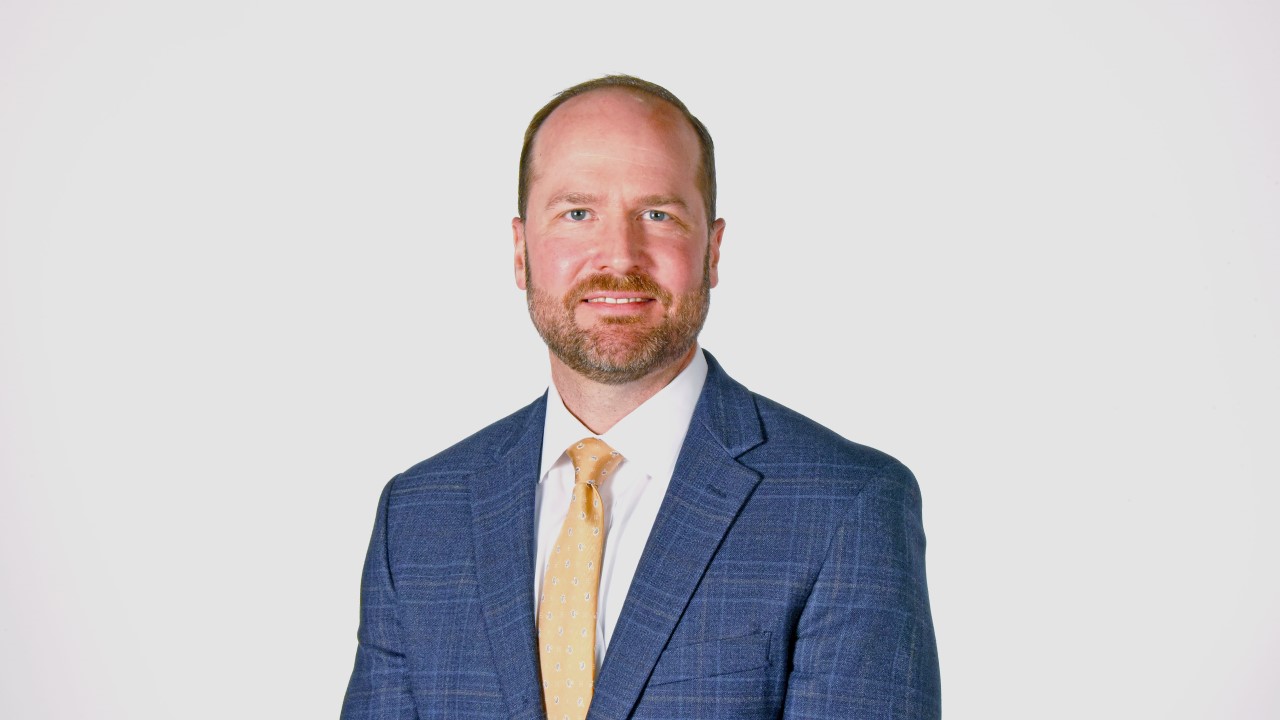 Experienced leader will bring to market new products and solutions for Entergy's commercial and industrial customers
NEW ORLEANS – Entergy today announced Seth Cureington has been promoted to vice president, commercial development and portfolio management. He reports to David Ellis, Entergy's chief customer officer.
"We are partnering with our customers to develop innovative energy solutions to help them meet their environmental goals," said Ellis. "Seth's extensive experience with the company makes him an ideal candidate to scale commercial product deployment. With a large concentration of commercial and industrial customers across our service area, he will be able to build on his deep knowledge of the business to bring to market key products like fleet electrification."
In this role, Cureington will lead a cross-functional team responsible for launching new products and solutions for commercial and industrial customers, in alignment with Entergy's commitment to help stakeholders achieve their sustainability objectives.
Cureington previously served as director of portfolio management in Entergy's integrated customer organization. He began his career with Entergy in 2006 as a senior analyst in system planning and operations. From there, his role as senior wholesale executive in commercial operations, where he supported the company's generation portfolio transformation initiative, led to the successful acquisition of Entergy's first-generation combined cycle gas turbine facilities. Cureington joined Entergy New Orleans in 2011, where he served in leadership positions directing resource planning, market operations and economic and business development activities, including the development of Entergy New Orleans' distributed solar energy portfolio.
Before joining Entergy, Cureington conducted research at the Louisiana State University Center for Energy Studies and served as a consultant on energy and industrial economics across Louisiana. He holds both a bachelor's and master's degree in economics from Louisiana State University.
About Entergy
Entergy (NYSE: ETR), a Fortune 500 company headquartered in New Orleans, powers life for 3 million customers through its operating companies across Arkansas, Louisiana, Mississippi and Texas. Entergy is creating a cleaner, more resilient energy future for everyone with our diverse power generation portfolio, including increasingly carbon-free energy sources. With roots in the Gulf South region for more than a century, Entergy is a recognized leader in corporate citizenship, delivering more than $100 million in economic benefits to local communities through philanthropy and advocacy efforts annually over the last several years. Our approximately 12,000 employees are dedicated to powering life today and for future generations. Learn more at entergy.com and follow @Entergy on social media. #WePowerLife
---