News Center > Self-Service Options Now Available for Customers to Sign up for Deferred Payment Arrangements
For Immediate Release
Self-Service Options Now Available for Customers to Sign up for Deferred Payment Arrangements
11/19/2021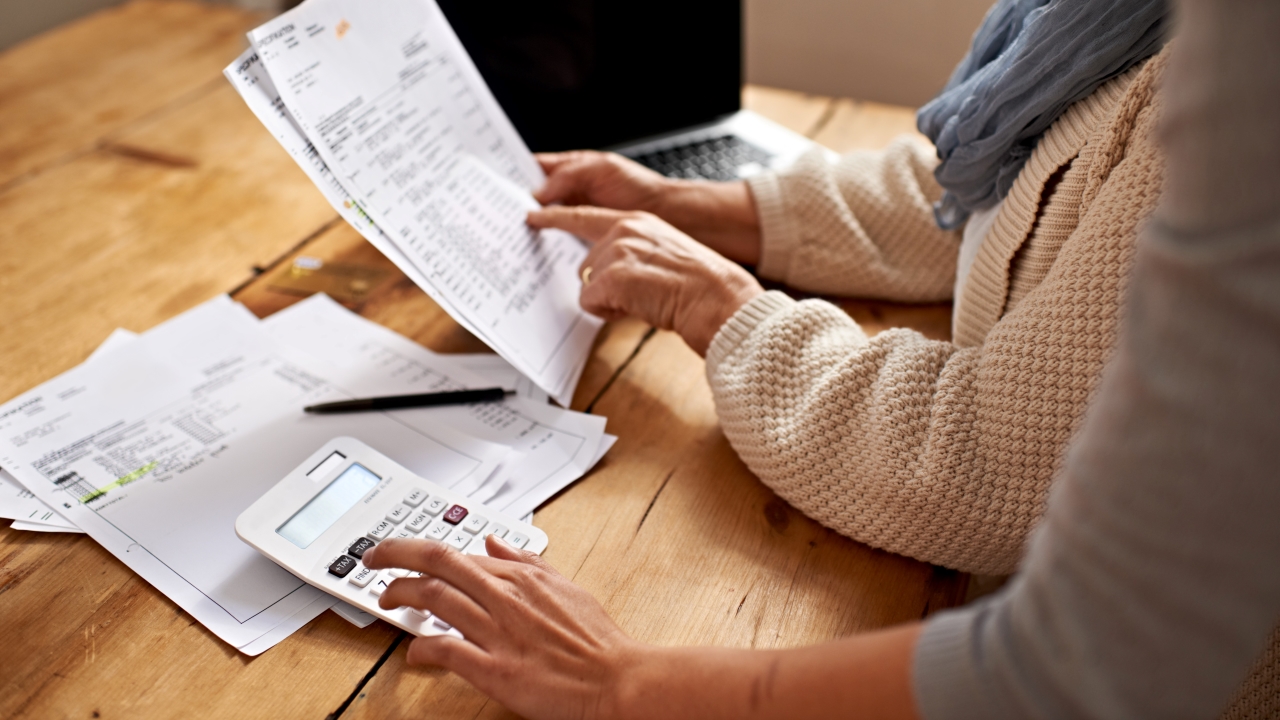 Customers encouraged to act now if they are struggling to pay their bills
Entergy New Orleans customers, who are not currently enrolled in a deferred payment arrangement, now can initiate deferred payment arrangements through self-service options.
Customers are encouraged to sign up for up to a six-month deferred payment arrangement on the myEntergy portal, through the Entergy Mobile App or through the company's interactive voice response system by calling 1-800-Entergy. There are no eligibility requirements to qualify for a deferred payment arrangement.
Customers who are interested in renegotiating or extending a current deferred payment arrangement must speak to an Entergy representative by calling 1-800-Entergy or visiting one of the company's two walk in Care Centers at 4021 Behrman Hwy Suite J, located in the River Commons Shopping Center or 3400 Canal Street, New Orleans.
As a reminder, Entergy New Orleans has suspended disconnects for nonpayment for customers through Nov. 29. The company continues to work with community partners and the city to help those customers eligible for bill assistance to avoid disconnects. Entergy New Orleans will resume disconnects on Dec. 1 and customers are encouraged to take action if they are struggling to pay their bills.
Additional Payment Assistance Available
In addition to deferred payment arrangements Entergy New Orleans has several bill payment options for those needing help paying their energy bills, including payment extensions and level billing. For more information on bill payment options and assistance, please visit https://www.entergy.com/billhelp/.
The Power to Care program, which is funded by donations from Entergy employees, customers and shareholders and the federal Low-Income Home Energy Assistance Program are available to assist customers who may be struggling to pay their utility bills.
The City of New Orleans' Rental Assistance Program also offers utility bill assistance. Please visit https://nola.gov/community-development/emergency-rental-assistance/ for information.
Don't Fall Victim to Scams
Unfortunately, Entergy New Orleans continues to see an increase in attempts to scam customers. Please know: 
Entergy customer service representatives never demand immediate payment from customers over the phone. Do not give up your personal information to strangers.
If a call sounds suspicious, hang-up and call 1-800-ENTERGY (1-800-368-3749) to speak directly with an Entergy customer service representative.
If you believe you are a victim of this scam, notify the proper authorities, such as the local police or the state attorney general's office.
Learn more about how to spot a scam by visiting entergy.com/scams/.
---