News Release > River Bend Station begins 22nd refueling outage
For Immediate Release
River Bend Station begins 22nd refueling outage
02/13/2023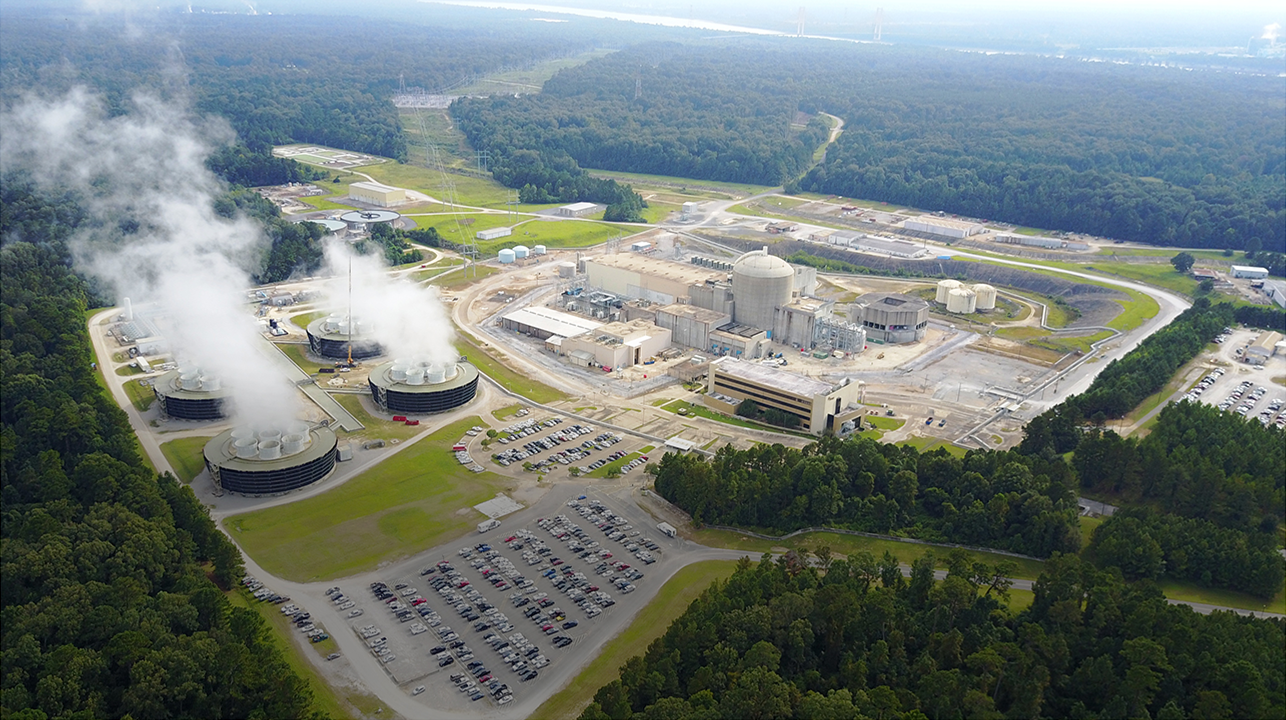 Work boosts local economy by bringing in 1,900 additional workers
ST. FRANCISVILLE, La. – Control room operators removed Entergy's River Bend Station from service on Feb. 11 to begin its 22nd scheduled refueling and maintenance outage. Entergy is making a multi-million-dollar investment in River Bend to complete the refueling and other important projects. That investment translates to additional economic activity for dozens of vendors and more than 1,900 contract workers, many from outside the area.
"Our scheduled refueling outage is essential to ensure River Bend continues operating safely and reliably," said Bruce Chenard, River Bend's general manager of plant operations. "It supports our role in producing clean, carbon-free nuclear energy for our stakeholders—our customers, communities, employees and owners."
Work will be completed by more than 650 full-time River Bend employees and supported by Entergy employees from its other nuclear plants and contract workers, including pipefitters, millwrights, ironworkers, carpenters, boilermakers, electricians, laborers, valve technicians, engineers, operating engineers and radiation protection technicians.
The influx of contract workers and their associated spending will boost the local communities economically.
"The surrounding parishes have always supported the station during our refueling outages," said Chenard. "We appreciate the community's support during this time of increased activity at our site and outside in the local businesses and community."
River Bend Station achieved commercial operation in 1986 and is licensed to operate through mid-2045. As a clean, carbon-free energy source, River Bend is an important contributor to helping Entergy meet its commitment to achieve net-zero greenhouse gas emissions by 2050.
About Entergy
Entergy (NYSE: ETR), a Fortune 500 company headquartered in New Orleans, powers life for 3 million customers through its operating companies across Arkansas, Louisiana, Mississippi and Texas. Entergy is creating a cleaner, more resilient energy future for everyone with our diverse power generation portfolio, including increasingly carbon-free energy sources. With roots in the Gulf South region for more than a century, Entergy is a recognized leader in corporate citizenship, delivering more than $100 million in economic benefits to local communities through philanthropy and advocacy efforts annually over the last several years. Our approximately 12,000 employees are dedicated to powering life today and for future generations. Learn more at entergy.com and follow @Entergy on social media. #WePowerLife
---