News Center > New Project Brings Access to Lower-Cost Power for Customers
For Immediate Release
New Project Brings Access to Lower-Cost Power for Customers
07/29/2020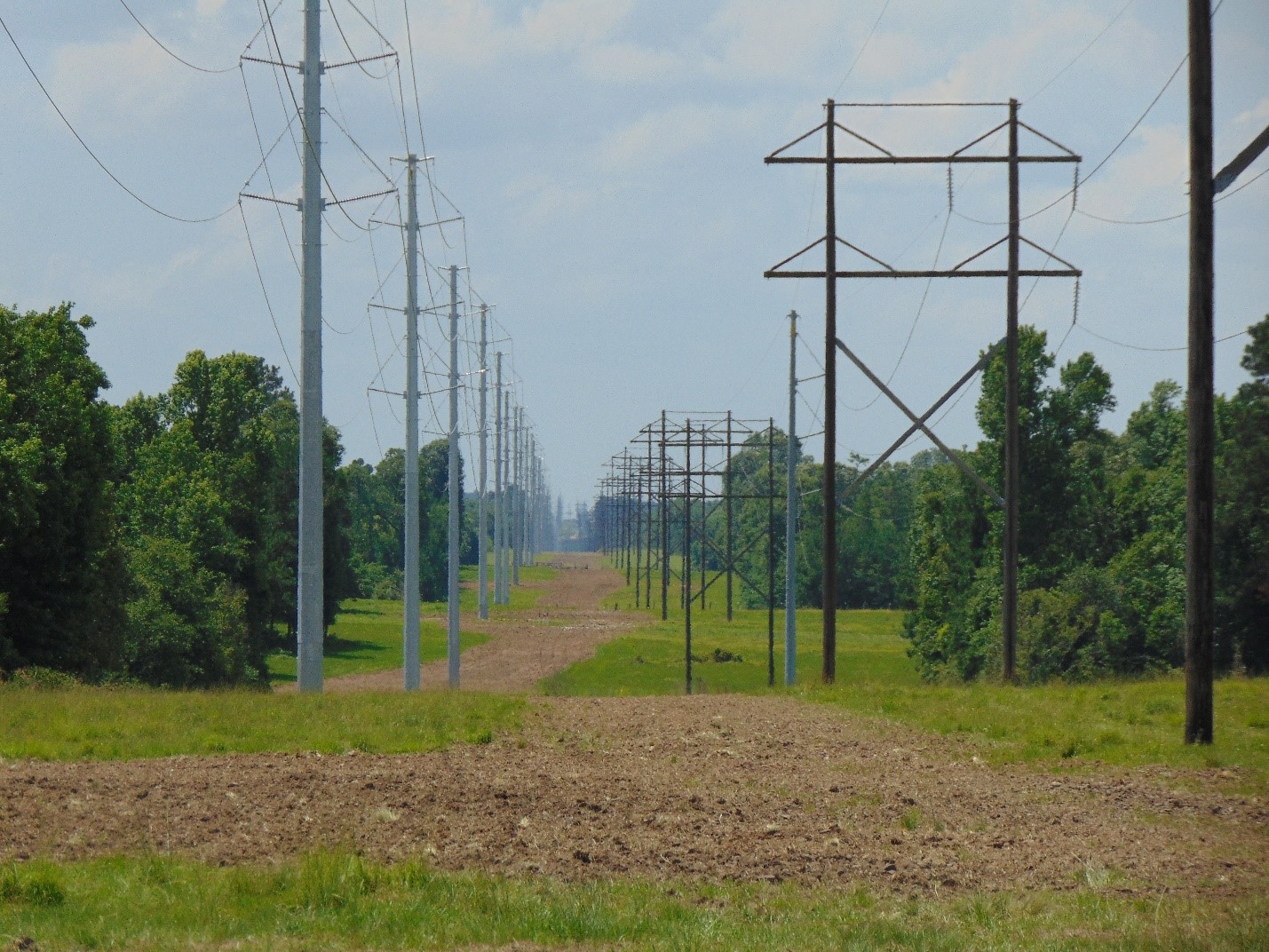 Entergy Texas, Inc. recently completed the final phase of a major transmission project designed to improve reliability and provide access to lower-cost power across southeast Texas. The Western Region Economic Project includes the construction of new substations and transmission lines and upgrades of existing transmission lines to more effectively move lower-cost power into and within the southeast Texas area for all customers served from Entergy Texas' transmission system.
"This project will play a major role in improving reliability and affordability for customers across our region," said Sallie Rainer, president and CEO of Entergy Texas. "Our commitment to Texas is to invest in projects that will benefit our customers, create economic activity and power the future growth of our region. During this difficult time, we are committed to continue investing in the community to help move the economy forward – all while taking efforts to keep customer rates low."
The Western Region Economic Project involves two geographically separate transmission projects:
The eastern portion of the project upgraded an existing 138 kV line between Entergy Texas' existing Newton Bulk Substation near Newton, Texas, and existing Leach Substation near South Toledo Bend. These upgrades were completed in May 2019.
The western portion of the project involves the construction of one new 230 kV transmission line between the Lewis Creek Substation near Willis, Texas, and the new Rocky Creek Substation west of Huntsville, Texas. This project was completed at the end of June 2020.
The new 230 kV transmission line will provide a power path to help alleviate congestion on several lines in the southeast Texas transmission system. In addition to reducing congestion, the project will help bolster the reliability of the southeast Texas transmission system, including increasing the operational flexibility during maintenance outages and enhancing reliability during hurricanes and other significant storm events.
About Entergy Texas
Entergy Texas, Inc. provides electricity to approximately 461,000 customers in 27 counties. Entergy Corporation is an integrated energy company engaged primarily in electric power production and retail distribution operations. Entergy owns and operates power plants with approximately 30,000 megawatts of electric generating capacity, including 8,000 megawatts of nuclear power. Entergy delivers electricity to 2.9 million utility customers in Arkansas, Louisiana, Mississippi and Texas. Entergy has annual revenues of $11 billion and approximately 13,600 employees.
-30-
Twitter: @EntergyTX
Facebook: Facebook.com/EntergyTX
---