News Release > Lester and Gurtowski join Entergy Mississippi's economic development team
For Immediate Release
Lester and Gurtowski join Entergy Mississippi's economic development team
08/24/2023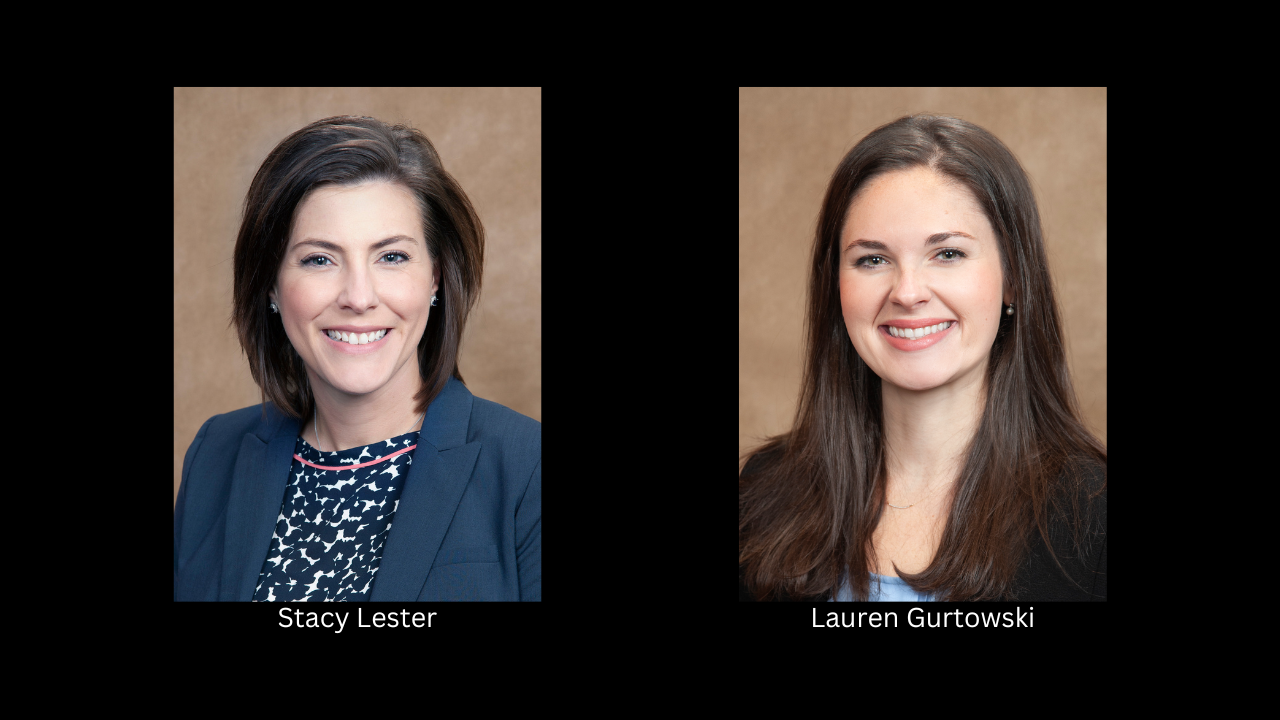 JACKSON, Miss. – Entergy Mississippi recently welcomed two new members to its economic development team. Stacy Lester and Lauren Gurtowski have joined the team's effort to assist Mississippi communities expand and attract new business.
Lester serves as senior project manager, focusing on industrial recruitment and site development. She acts as the liaison between prospective companies and engineering teams, and she works closely with state and local partners to market Entergy served sites. Lester has more than 16 years of experience in state, local and utility economic development. She earned a bachelor's degree in polymer science and master's degree in economic development from the University of Southern Mississippi. She's a member of the Industrial Asset Management Council and Mississippi Economic Development Council.
Gurtowski is a business retention and expansion representative, tasked with assisting companies with navigating expansions. In her role, she consults on utility capacity, workforce development, tax incentives and grant opportunities. She previously served as the chief operating officer at the Madison County Economic Development Authority, where she assisted in several location and expansion projects yielding more than $1.5 billion in corporate investment and 2,200 jobs in Madison County. Gurtowski obtained a degree in international business from Mississippi State University and is a certified economic developer. She is a member of the Industrial Economic Development Council and Mississippi Economic Development Council.
About Entergy Mississippi
Entergy Mississippi, LLC provides electricity to approximately 461,000 customers in 45 counties. Entergy Mississippi is a subsidiary of Entergy Corporation, a Fortune 500 electric company. Entergy powers life for 3 million customers through our operating companies in Arkansas, Louisiana, Mississippi and Texas. We're investing in the reliability and resilience of the energy system while helping our region transition to cleaner, more efficient energy solutions. With roots in our communities for more than 100 years, Entergy is a nationally recognized leader in sustainability and corporate citizenship. Since 2018, we have delivered more than $100 million in economic benefits each year to local communities through philanthropy, volunteerism and advocacy. Entergy is headquartered in New Orleans, Louisiana, and has approximately 12,000 employees. For the latest news from Entergy, visit the Newsroom.
---