News Release > Entergy, UNO partner for the future through innovative wind energy program
For Immediate Release
Entergy, UNO partner for the future through innovative wind energy program
11/20/2023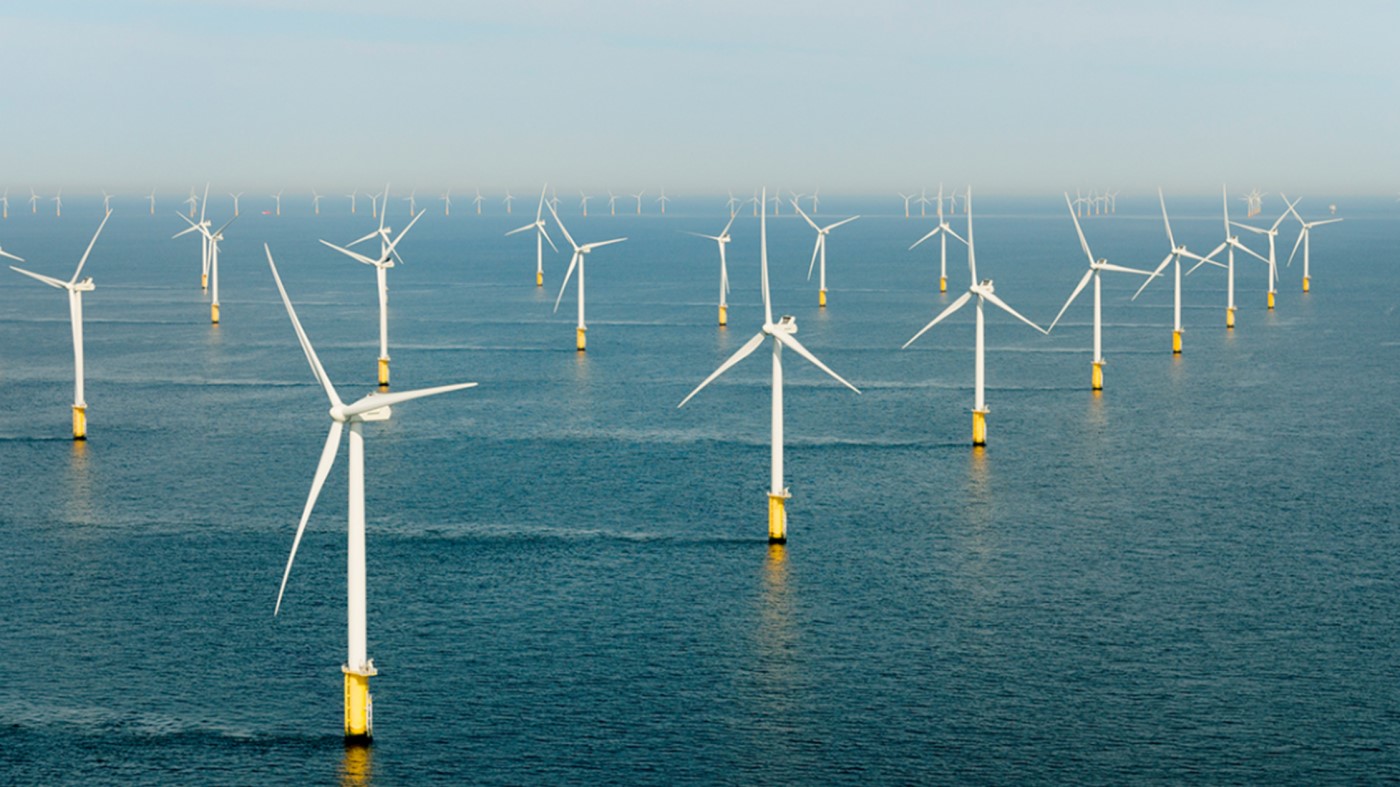 NEW ORLEANS – Entergy Louisiana and Entergy New Orleans recently announced a partnership with The University of New Orleans and The Beach at UNO to develop an innovation program to further develop renewable energy in our region through an initiative called, the Louisiana Wind Energy Hub's Wind Scholars Program.  
Five UNO engineering students will participate in the program, each receiving a $5,000 scholarship along with the opportunity for a paid internship with various local energy companies, including one at Entergy. The program will not only provide real world engineering experience with an industry-leading company, but it will help students launch their careers and build a solid network of industry professionals.
"Investing in the youth and future leaders in our communities is vital to the success of Louisiana," said Phillip May, Entergy Louisiana president and CEO. ''Opportunities like the Wind Scholars program will not only provide real world experiences for these students, but also fosters learning, creativity and preparation as they enter the field."
"We are always looking for ways to positively impact the next generation of our city," said Deanna Rodriguez, Entergy New Orleans president and CEO. "This program will do just that, while expanding research and opportunities in a field that is crucial to the future of our region."
The Wind Scholars program provides students with tailored curriculum that supports future career demands in the wind energy sector. According to the Department of Energy, the United States has the third largest offshore wind market capacity in the world.
Over the next several years, the nation has plans to significantly increase alternative energy production by installing wind farms in the Gulf of Mexico that can potentially provide power to more than 1 million homes across the Gulf Coast.
The Louisiana Wind Energy Hub at UNO was launched in August 2022 to accelerate the growth of the state's wind energy industry by supporting research, spurring new technologies, and supplying trained professionals.
Learn more about how Entergy is working to increase renewable energy, invest in economic development all while working to expand the job market and prepare the workforce to possibly bring wind power to Louisiana shores.
About Entergy Louisiana
Entergy Louisiana, LLC provides electric service to more than 1 million customers in 58 parishes and natural gas service to more than 94,000 customers in Baton Rouge, Louisiana.
About Entergy New Orleans
Entergy New Orleans, LLC is an electric and gas utility that serves Louisiana's Orleans Parish. The company provides electricity to more than 209,000 customers and natural gas to more than 110,000 customers.
Both companies are subsidiaries of Entergy Corporation, an integrated energy company engaged in electric power production, transmission and retail distribution operations. Entergy delivers electricity to 3 million utility customers in Arkansas, Louisiana, Mississippi and Texas. Entergy owns and operates one of the cleanest large-scale U.S. power generating fleets with approximately 30,000 megawatts of electric generating capacity, including 7,000 megawatts of nuclear power. Headquartered in New Orleans, Louisiana, Entergy has annual revenues of $10 billion and approximately 12,000 employees.
---