News Release > Entergy Texas shares bill payment assistance to help customers during high summer temperatures
For Immediate Release
Entergy Texas shares bill payment assistance to help customers during high summer temperatures
07/18/2023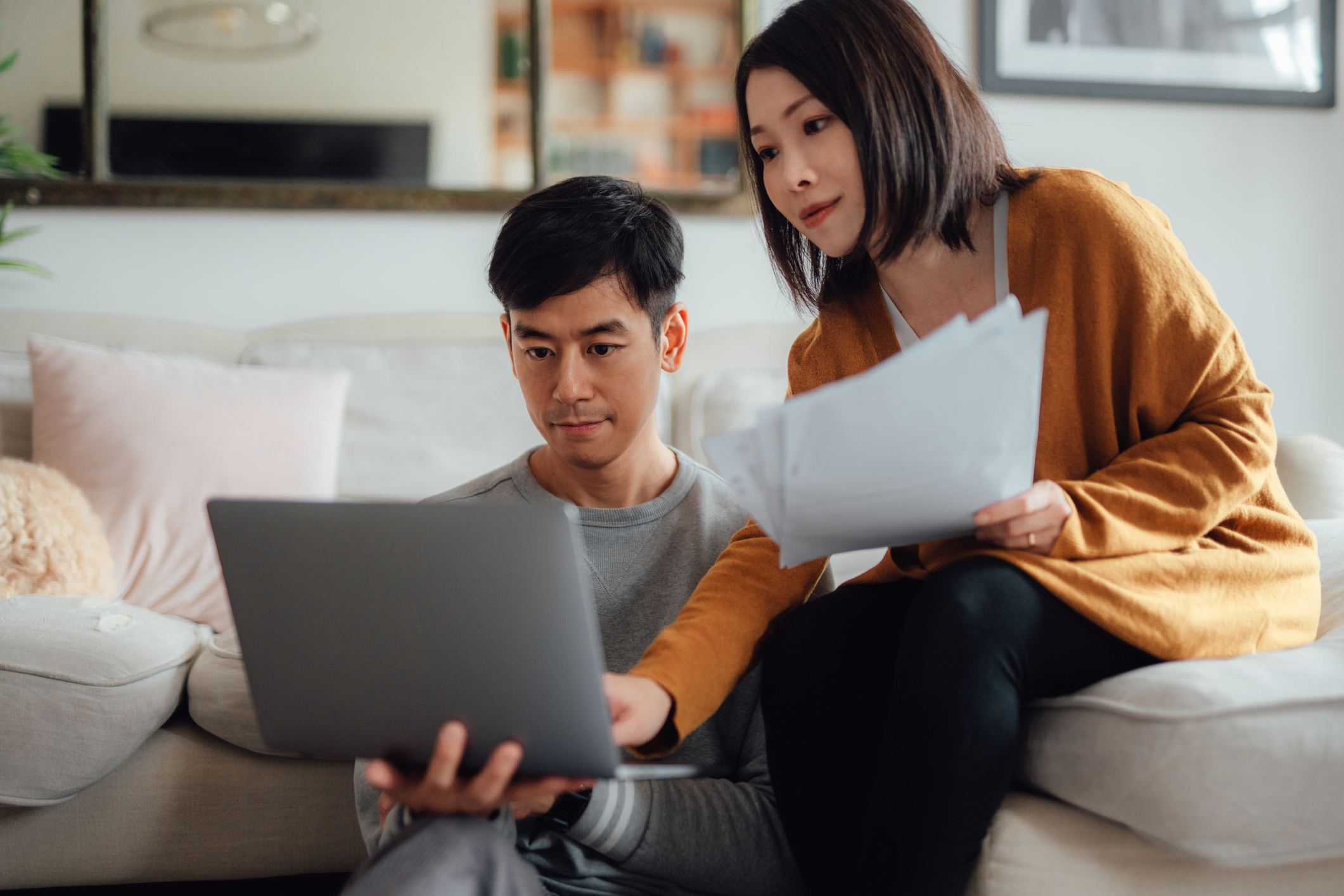 The company offers a variety of programs and resources to help customers save energy and money at their home or business.
THE WOODLANDS, Texas – Increased energy usage during extreme temperatures can lead to higher bills – burning up summer funds. From easy do-it-yourself tips, such as changing air filters and closing curtains, to products like low-cost programmable thermostats, Entergy Texas offers a variety of energy efficiency programs and resources to help keep bills affordable.
Because cooling costs make up approximately 55% of an average customer's electric bill, Entergy Texas urges customers to combine these tips and products to help keep summer energy usage down.
For customers who are already facing high bills from the summer heat, we are doing everything we can to make payment assistance available. We offer these bill management tools to help customers manage payment options and gain a better understanding of energy usage:
Entergy Solutions programs can also help customers save money. The programs reduce the up-front cost of installing energy-efficient equipment, such as high-efficiency HVAC tune-ups, ceiling insulation, air sealing and duct sealing. Residential customers can also shop for energy efficient products through the Residential Marketplace.
Customers with an advanced meter are encouraged to download the mobile app to understand how factors like weather and usage levels impact costs before the next bill arrives. 
For bill assistance, visit www.entergy-texas.com/bill-help or call 1-800 ENTERGY (1-800-368-3749). Customer service representatives can review your account and describe bill help options that work best for you and your family.
About Entergy Texas 
Entergy Texas, Inc. provides electricity to approximately 499,000 customers in 27 counties. Entergy Texas is a subsidiary of Entergy Corporation, a Fortune 500 electric company. Entergy powers life for 3 million customers through our operating companies in Arkansas, Louisiana, Mississippi and Texas. We're investing in the reliability and resilience of the energy system while helping our region transition to cleaner, more efficient energy solutions. With roots in our communities for more than 100 years, Entergy is a nationally recognized leader in sustainability and corporate citizenship. Since 2018, we have delivered more than $100 million in economic benefits each year to local communities through philanthropy, volunteerism and advocacy. Entergy is headquartered in New Orleans, Louisiana, and has approximately 12,000 employees. For the latest news from Entergy, visit the Newsroom.
---