News Release > Entergy Texas helps customers reduce carbon footprint
For Immediate Release
Entergy Texas helps customers reduce carbon footprint
01/17/2023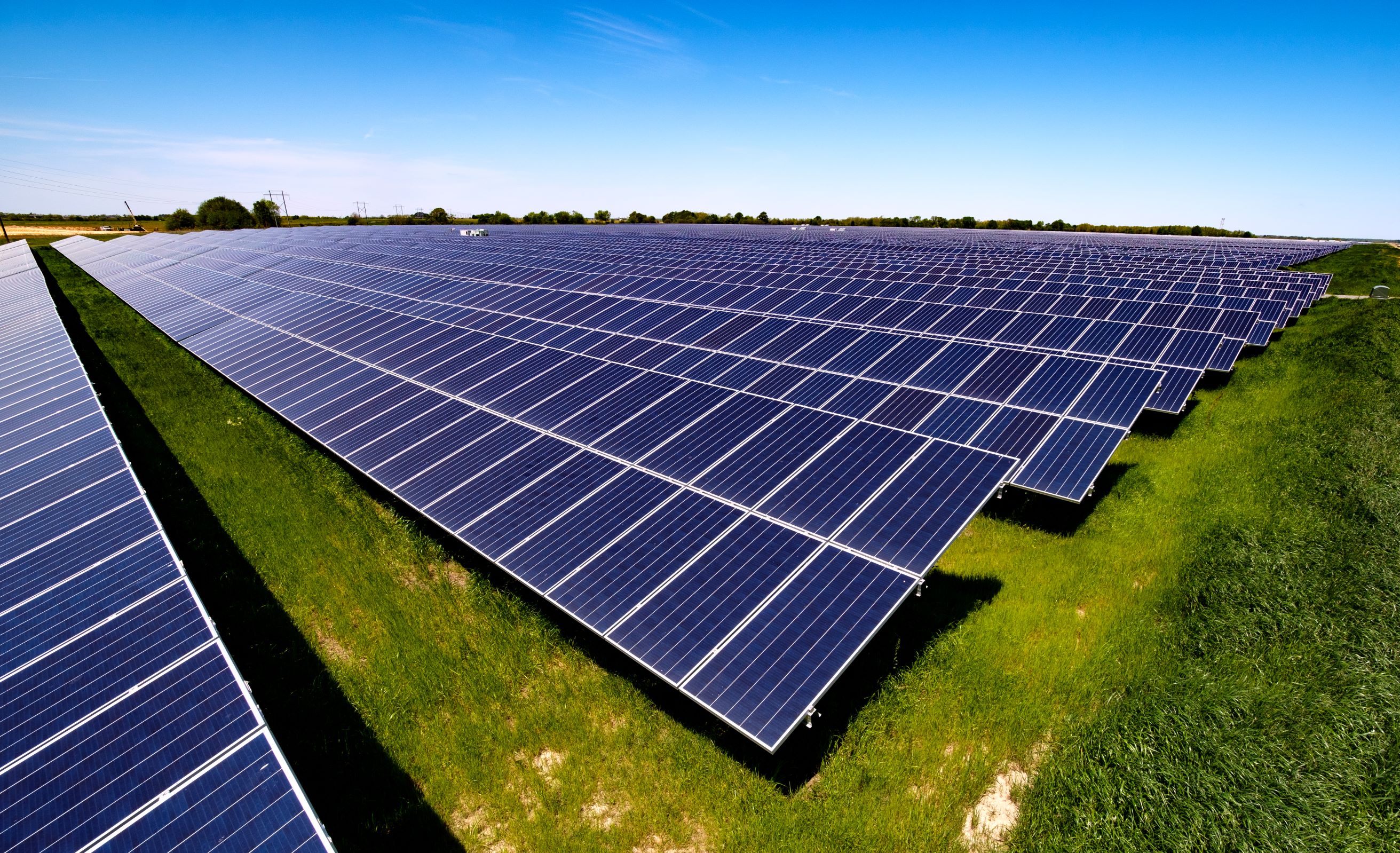 Renewable program available for those who opt-in
THE WOODLANDS, Texas – Entergy Texas recently launched its Green Select program, which allows residential and business customers the opportunity to match some or all of their electricity usage with cleaner, renewable energy generated in state. The program offers affordable options to help achieve environmental sustainability goals, including reducing scope 2 emissions.
"Green Select provides our customers another tool to help reduce their carbon footprint," said Blake Flowers, manager, products and services deployment. "Our communities are increasingly asking us for clean-energy offerings, and this program will help our customers meet those goals in helping sustain a bright future for southeast Texas."
Participating customers can enroll 25%, 50% or 100% of their monthly electric usage through renewable energy certificates (RECs). RECs represent the environmental attributes of renewable electricity generation such as wind and solar and are integral to renewable electricity products. 
Green Select requires no long-term commitments. Additional program benefits include: no startup fees; no required credit check; and no maintenance, operational or insurance costs. 
In support of Entergy Texas' commitment to providing affordable, reliable, sustainable energy, the company also recently issued a request for proposals for 2,000 megawatts of solar and wind generation resources. This solicitation for emissions-free renewables is anticipated to provide cost-effective energy supply, capacity, fuel diversity and more benefits to customers for years to come.
More information on Entergy Texas Green Select can be found at https://renew.entergy.com/texas/green-select.
About Entergy Texas
Entergy Texas, Inc. provides electricity to more than 486,000 customers in 27 counties. Entergy Texas is a subsidiary of Entergy Corporation, a Fortune 500 company headquartered in New Orleans. Entergy powers life for 3 million customers through its operating companies across Arkansas, Louisiana, Mississippi and Texas. Entergy is creating a cleaner, more resilient energy future for everyone with our diverse power generation portfolio, including increasingly carbon-free energy sources. With roots in the Gulf South region for more than a century, Entergy is a recognized leader in corporate citizenship, delivering more than $100 million in economic benefits to local communities through philanthropy and advocacy efforts annually over the last several years. Our approximately 12,000 employees are dedicated to powering life today and for future generations. For the latest news from Entergy, visit the Newsroom.
---