News Center > Entergy New Orleans Suspending Disconnects for Nonpayment for Customers through Nov. 29
For Immediate Release
Entergy New Orleans Suspending Disconnects for Nonpayment for Customers through Nov. 29
11/18/2021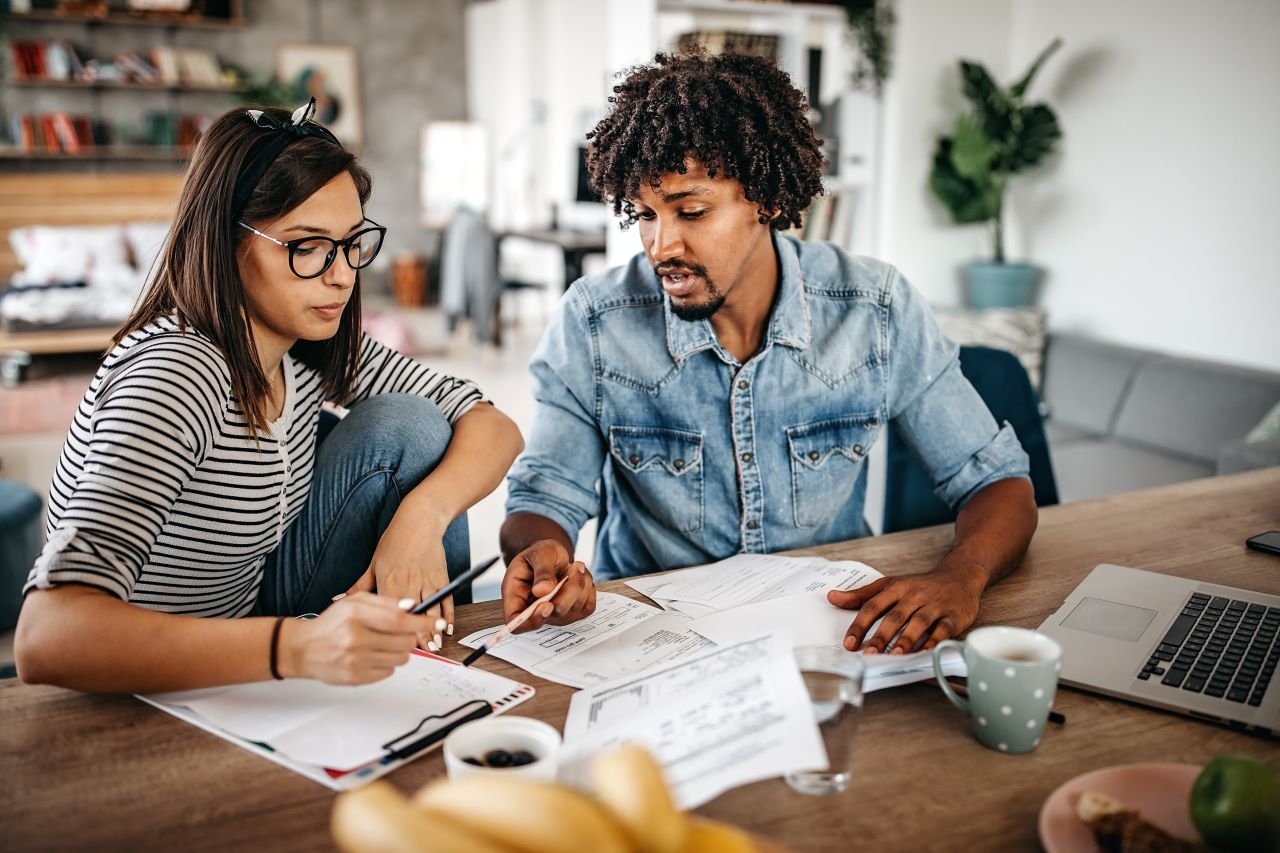 Entergy New Orleans understands that customers may have been impacted by service disconnects and experiencing bill payment issues including long wait times when calling 800-Entergy and visiting the company's walk in Care Centers.  
Entergy New Orleans is suspending disconnects for nonpayment for customers through Nov. 29. In addition, we will be reestablishing service for customers who were disconnected for nonpayment from Nov. 12 through today. We continue to work with our community partners and the City to help those customers eligible for bill assistance to suspend disconnects.
Entergy New Orleans has several bill payment options for those needing help paying their energy bills, including payment extensions, deferred payment arrangements and level billing. For more information on bill payment options and assistance, please visit https://www.entergy.com/billhelp/.
In addition, the Power to Care program, which is funded by donations from Entergy employees, customers and shareholders and the federal Low-Income Home Energy Assistance Program are available to assist customers who may be struggling to pay their utility bills. The City of New Orleans' Rental Assistance Program also offers utility bill assistance. Please visit https://nola.gov/community-development/emergency-rental-assistance/ for application and qualification information.
---