News Center > Entergy Mississippi Announces New Customer Service Representatives
For Immediate Release
Entergy Mississippi Announces New Customer Service Representatives
08/22/2019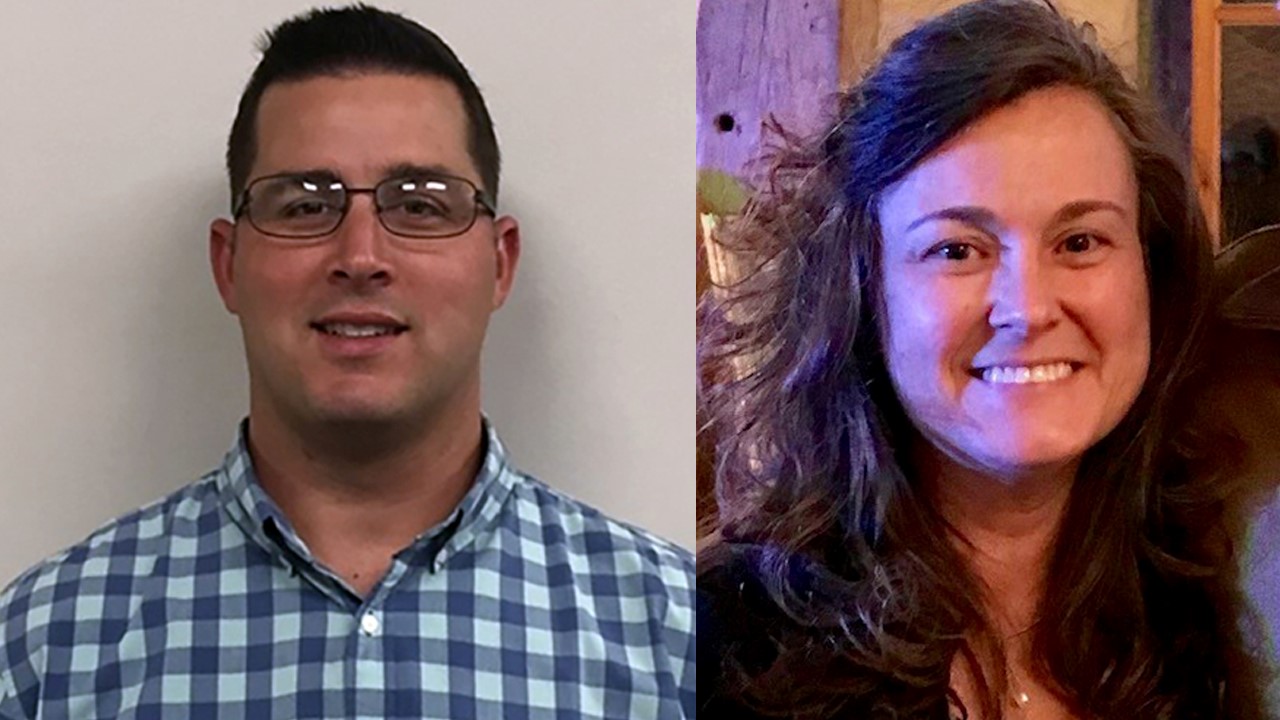 JACKSON, Mississippi – Two experienced Entergy Mississippi leaders will fill key roles as the company sharpens its focus on customer service and builds the utility of the future:
Leslie Howell-Turbeville, customer service representative, mid-state region, joined Entergy in 1995 assisting customers in the Jackson call center. Since then, she has worked as a clerk and lighting engineering associate in Madison, served in Clinton's large projects group and held roles in the distribution operations center in Jackson. Howell-Turbeville has also held several leadership roles in the company, including lead operations coordinator and supervisor in contract lighting and contract meter services. In 2014 she transferred to a line supervisor position in the Grenada network. Howell-Turbeville earned a bachelor's degree in business administration from Belhaven College in 2003. She will be based in Grenada.
Dusty Shack, customer service representative, Brookhaven/McComb, began his career with Entergy in 2008 as a lineman and moved into an engineering associate role in 2017. Prior to joining Entergy, he worked in welding and heavy equipment operation. Shack earned an associate degree from Copiah Lincoln Community College and has taken religious studies courses through Leavell College.  
"Leslie and Dusty both bring professional experiences and skills to the customer service organization that are vital to our success," said Lea Turnipseed, Entergy Mississippi vice president of customer service. "Leslie has broad experience and deep knowledge of the company, while Dusty has valuable field experience and a passion for serving customers.
"Both will be tremendous assets in strengthening our local community relationships as we embark on customer-focused efforts such as advanced meters and other grid modernization projects."
Entergy Mississippi, LLC provides electricity to approximately 450,000 customers in 45 counties. Entergy Corporation is an integrated energy company engaged primarily in electric power production and retail distribution operations. Entergy owns and operates power plants with approximately 30,000 megawatts of electric generating capacity, including nearly 9,000 megawatts of nuclear power. Entergy delivers electricity to 2.9 million utility customers in Arkansas, Louisiana, Mississippi and Texas. Entergy has annual revenues of approximately $11 billion and more than 13,000 employees.
-30-
---