News Center > Entergy Employees, Shareholders Raise $2.6 Million to Help Strengthen Communities through United Way
For Immediate Release
Entergy Employees, Shareholders Raise $2.6 Million to Help Strengthen Communities through United Way
01/22/2017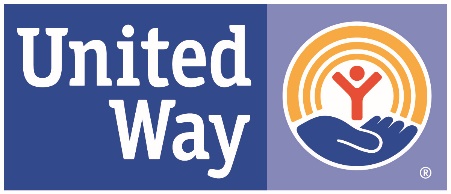 Funds assist communities in seven states where Entergy Corporation operates.
NEW ORLEANS, JAN. 23, 2017 – Entergy employees and shareholders pledged $2.6 million in 2016 to help United Way chapters improve communities where Entergy operates. 
"Giving back is an integral part of Entergy's mission to add value for all stakeholders – customers, owners, employees and communities," said Patty Riddlebarger, Entergy's director of corporate social responsibility. "Our support takes the form of charitable giving, volunteerism and community partnerships. United Way is one of our most important community partners."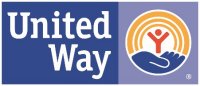 Through the partnership with local United Way chapters, Entergy is helping create vibrant, stronger communities by addressing the most pressing issues and problems that those communities face, including hunger, poverty, access to health and social services and lack of educational attainment.
Each year, Entergy employees throughout the Entergy service territory participate in United Way campaigns to raise funds for their communities. Entergy shareholders match employee contributions dollar-for-dollar to maximize the impact of employee giving.
Among the notable ways in which Entergy's United Way partnership made an impact during 2016 was support for communities impacted by the historic floods that swept through the southeast region of Louisiana in 2016.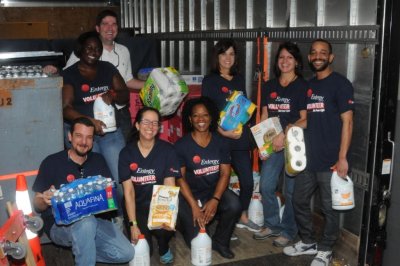 "Without the support from Entergy employees in the previous campaign year, we would not have been equipped to meet the challenge and there is no way we could have assisted as many families," said Jamene Dahmer, who led the flood response effort for United Way of Southeast Louisiana.
"Almost 300 of our own employees were impacted by the floods, so this year the campaign really hit home," said Riddlebarger. "No one knows what 2017 may bring, but thanks to the generous support of our employees and our shareholders, our communities will be better equipped to address future challenges."
About Entergy
Entergy Corporation is an integrated energy company engaged primarily in electric power production and retail distribution operations. Entergy owns and operates power plants with approximately 30,000 megawatts of electric generating capacity, including nearly 10,000 megawatts of nuclear power. Entergy delivers electricity to 2.8 million utility customers in Arkansas, Louisiana, Mississippi and Texas. Entergy has annual revenues of approximately $11.5 billion and more than 13,000 employees.
entergy.com
Twitter: @entergy
Facebook: www.facebook.com/entergy
---