News Release > Entergy Arkansas pledges $100,000 for college savings accounts program
For Immediate Release
Entergy Arkansas pledges $100,000 for college savings accounts program
05/09/2023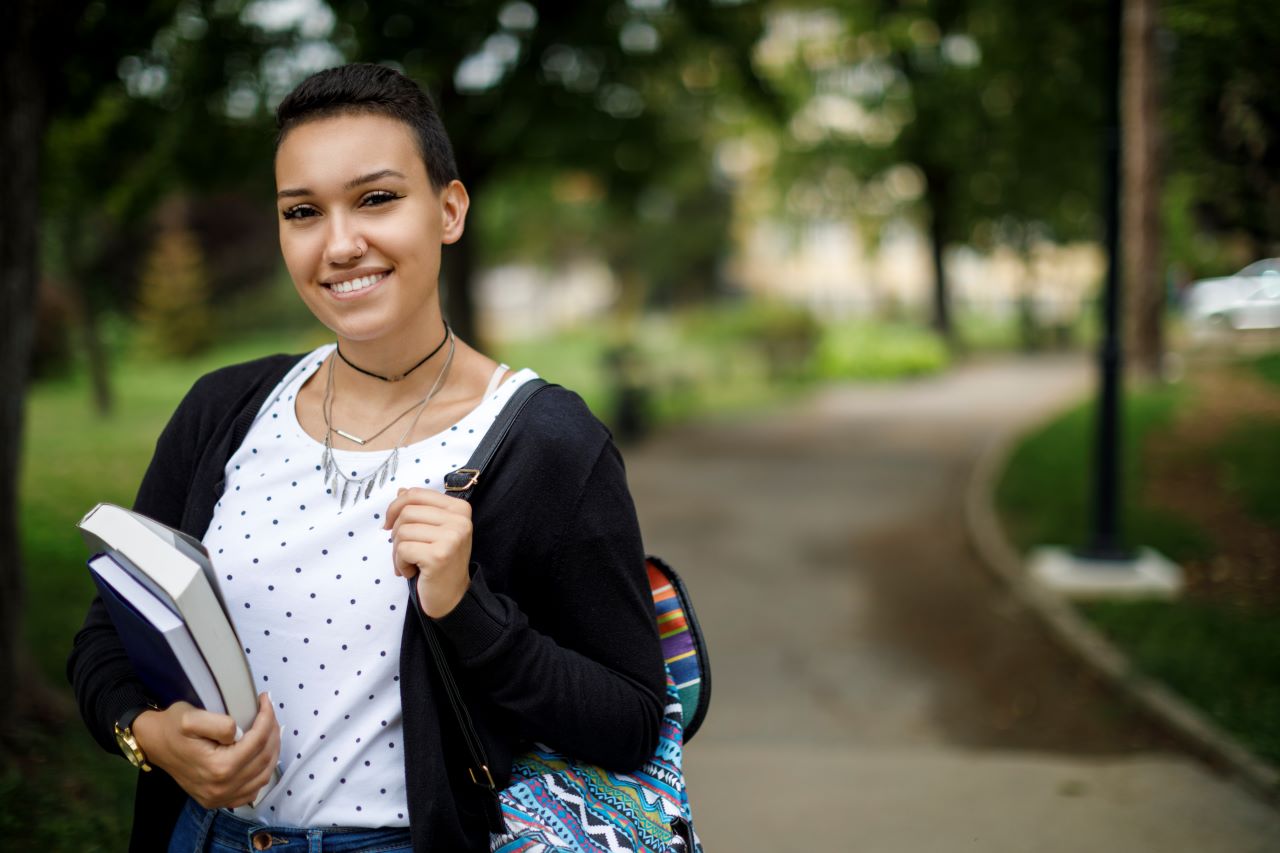 Company will donate matching funds for eligible Arkansas families
LITTLE ROCK, Ark. – Entergy Arkansas is launching "Kids to College," a my529 child savings account program to help families plan and save for their children's higher education, with a pledge to match up to $100,000 for qualified customers.
Research shows that opening a college savings account statistically improves college-going rates for students, regardless of the contribution amount and the level of household income. Even with savings of less than $500, a child is 25% more likely to enroll in college and 64% more likely to graduate than a child with no savings, according to a study from the Center for Social Development at Washington University in St. Louis (WUSTL).
"Kids to College is an investment in the future of our young people and the future of Arkansas," said Laura Landreaux, Entergy Arkansas president and CEO. "We've been a leader in helping advance education and workforce development in the state for decades and are excited to be extending that legacy by launching this program for all of Entergy here in Arkansas. It will help ensure our children have an equal chance at achieving their dreams."
Powered by Entergy and in partnership with the Arkansas Community Action Agencies Association, the company will help up to 2,000 low- and moderate-income Arkansas families establish a child savings account and will provide $50 towards the account.
"ACAAA has enjoyed a longstanding relationship with Entergy Arkansas," said Tomekia Moore, interim executive director for the Arkansas Community Action Agencies Association. "We are thrilled to partner with them for the Kids to College Program. We look forward to promoting youth financial literacy and education as a result of this most recent endeavor."
A college savings account is designed specifically for postsecondary education costs, including tuition but also for books, computer technology, room and board, and other related fees. These accounts allow families – parents, grandparents, aunts, uncles and more – to put money away to start saving for their children to attend a two- or four-year college, trade school or technical school.
Families can enroll each child under 16 in the household in a Kids to College my529 account. Kids to College match participants must meet the following eligibility criteria:
Family is an Entergy customer.
Family has an annual income at or below $60,000 for single-earner households and $80,000 for dual-earner households.
Entergy is powering Kids to College by dedicating matching funds for 8,000 child savings accounts across their four-state service area. The program is made possible thanks to an endowment fund created in honor of Entergy's late Chairman and CEO J. Wayne Leonard.  
More information is available at www.entergy.com/csr/kids and at each of the community action agencies, which can be found online at www.ACAAA.org or by emailing ARKids2College@acaaa.org. Eligible individuals can also sign up for an account through the Kids to College portal here.
Entergy Arkansas, LLC provides electricity to approximately 730,000 customers in 63 counties. Entergy Arkansas is a subsidiary of Entergy Corporation, a Fortune 500 electric company. Entergy powers life for 3 million customers through our operating companies in Arkansas, Louisiana, Mississippi and Texas. We're investing in the reliability and resilience of the energy system while helping our region transition to cleaner, more efficient energy solutions. With roots in our communities for more than 100 years, Entergy is a nationally recognized leader in sustainability and corporate citizenship. Since 2018, we have delivered more than $100 million in economic benefits each year to local communities through philanthropy, volunteerism and advocacy. Entergy is headquartered in New Orleans, Louisiana, and has approximately 12,000 employees. For the latest news from Entergy, visit the Newsroom.
---