Insights > Metallic balloons and power lines don't mix: Be sure to keep them under control
Metallic balloons and power lines don't mix: Be sure to keep them under control
02/16/2022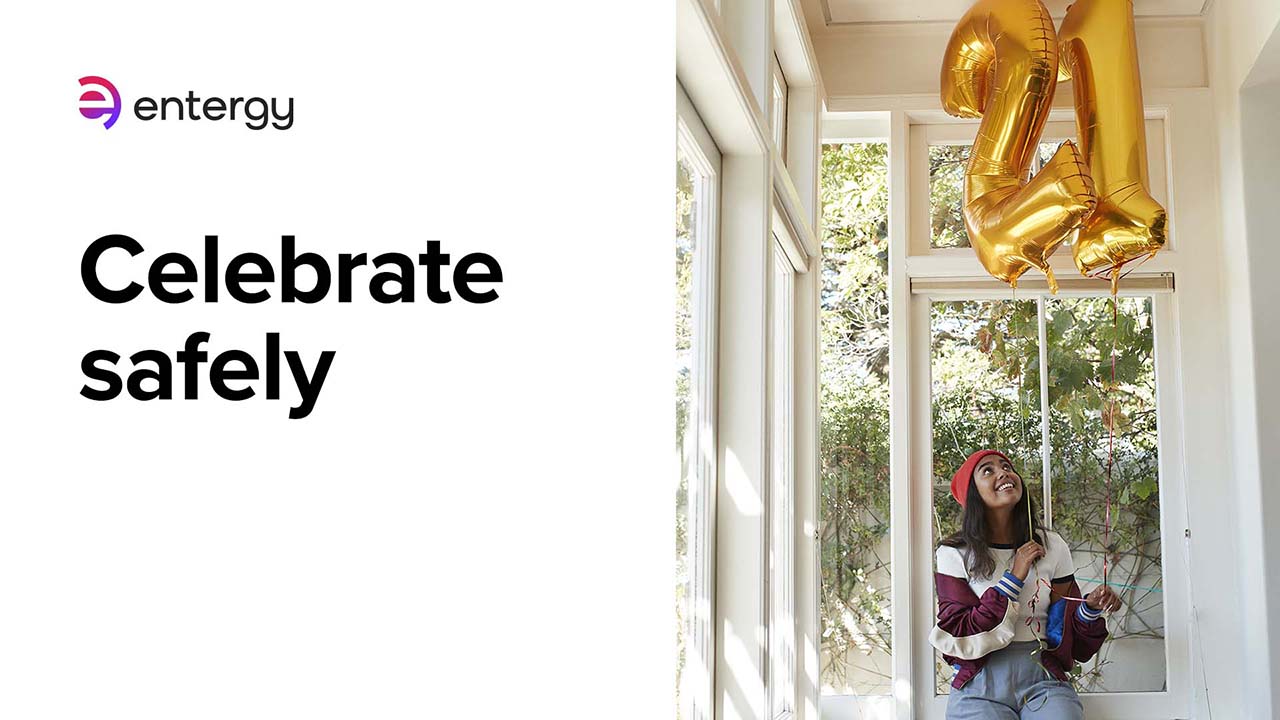 Graduations, birthdays, parades, Valentine's Day, Mother's Day, Father's Day, sporting events … there's always a reason to celebrate, and to buy colorful supplies to spice up the festivities. But when buying Mylar balloons, keep in mind that unless they're closely controlled, they can cause power outages.
Why? Because these metallic-coated balloons that can be bought at any party supply store can cause an electrical surge when they come into contact with power lines or substation equipment. This surge not only is capable of knocking out power, but also can cause fires, property damages and possible injuries.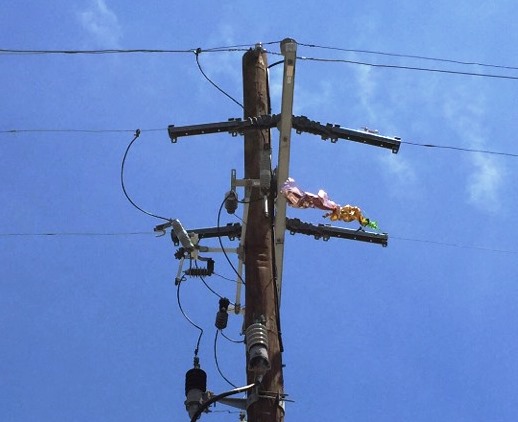 Entergy is asking everyone to keep safety at the forefront when celebrating by following these helpful tips:
Keep metallic balloons indoors, and keep them away from all entrances and exits so they can't float outside.
If you do end up taking them outdoors, be sure that metallic balloons are securely tied to weights that are heavy enough to keep them from floating into the air. Don't remove the weights.
Don't bundle metallic balloons together.
Avoid celebrating with metallic balloons near power lines.
Never attempt to retrieve anything that comes in contact with a power line and never go near a downed line. Keep your distance and immediately call 1-800-ENTERGY (1-800-368-3749).
Dispose of metallic balloons properly by puncturing and deflating them before placing in a recycling or trash container.
For additional safety information and tips, visit entergy.com.
---