Insights > The Good Neighbor: New Orleans Power Station Employees Dedicated to the Community
The Good Neighbor: New Orleans Power Station Employees Dedicated to the Community
03/04/2020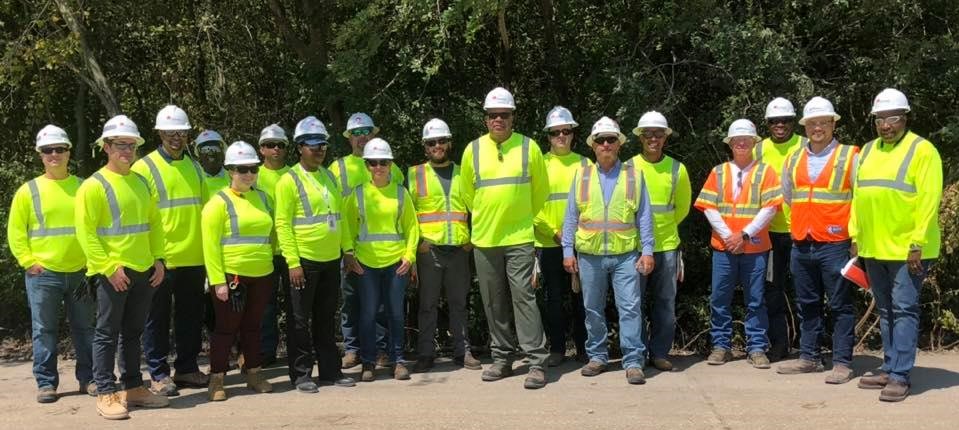 Entergy's vision, "We Power Life," means much more to us than keeping the power flowing. We Power Life is also our commitment to providing human power to create a bright, healthy and more sustainable environment in New Orleans.
For many years, Old Gentilly Rd. and Paris Rd. were the dumping grounds for street trash and old unwanted furniture, causing unsafe and inefficient travel conditions for New Orleans Power Station employees and the local community. To beautify the area, NOPS employees volunteered to clean and remove debris from the street, making it a cleaner and safer environment.
After the team's hard work, the entrance to the power station was clear and one driving lane became two.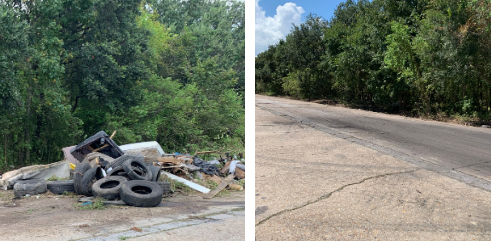 "We're committed to being an environmentally responsible good neighbor in New Orleans East," said Drew Thompson, New Orleans Power Station team leader of maintenance. "It is integral that we continue to be involved in our community by working hand-in-hand with our neighbors to provide a brighter today—and tomorrow— because we live and work here, too."
The power station employees' power to volunteer does not stop at street cleaning, they also contribute their time to education and the youth, customer appreciation and volunteering to serve those in-need.
Check out a few ways New Orleans Power Station Employees serve New Orleans East and surrounding communities.
---