Insights > Entergy Louisiana protecting grid from drought-affected trees
Entergy Louisiana protecting grid from drought-affected trees
09/11/2023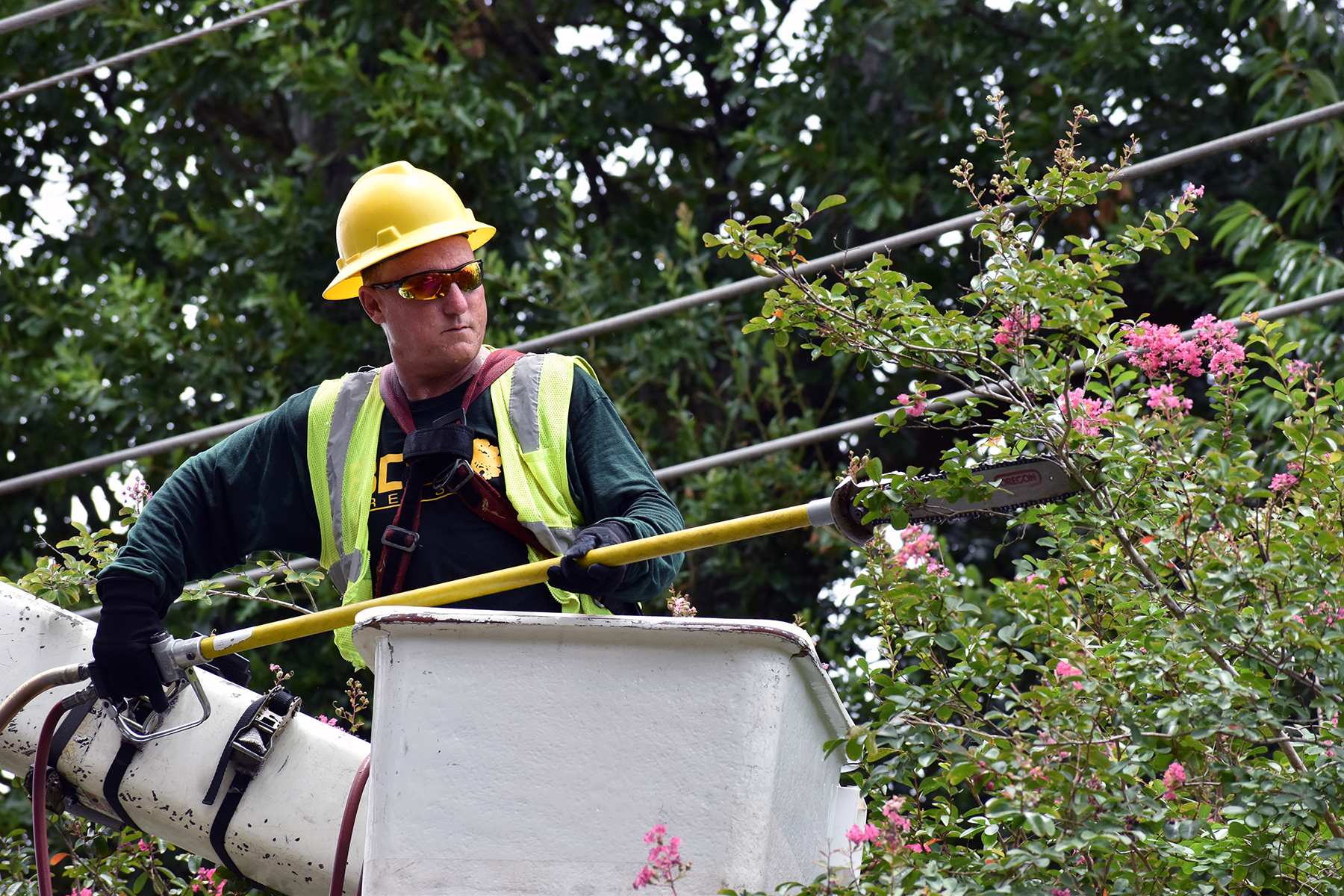 Throughout this summer, our state has experienced severe drought conditions that brought about significant challenges for both its residents and its environment. Louisiana faced record-setting heat along with a prolonged period of below-average rainfall, leading to parched landscapes, depleted water reservoirs, and stressed agricultural systems.
These conditions also caused broader concerns for our electrical system. As we know, one of the leading causes of power outages is vegetation coming in contact with our infrastructure.
With some portions of our service territory falling two feet below their normal rainfall over the past three months, it has caused extreme stress on those limbs and branches that can impede with powerlines.
Rest assured we are doing everything we can to avoid that damaged vegetation causing outages for our customers. That's why we've accelerated our usual tree-trimming across the state, particularly in those portions that have a thicker tree canopy.
We ask our customers to have patience and understanding as we make our way through our communities to trim this vegetation. Please stay away from crews and let them do their jobs efficiently and for their safety and your own.
---