News Center > Restoration Efforts Nearing Completion in Louisiana as Cristobal Begins Moving Out of the State
For Immediate Release
Restoration Efforts Nearing Completion in Louisiana as Cristobal Begins Moving Out of the State
06/08/2020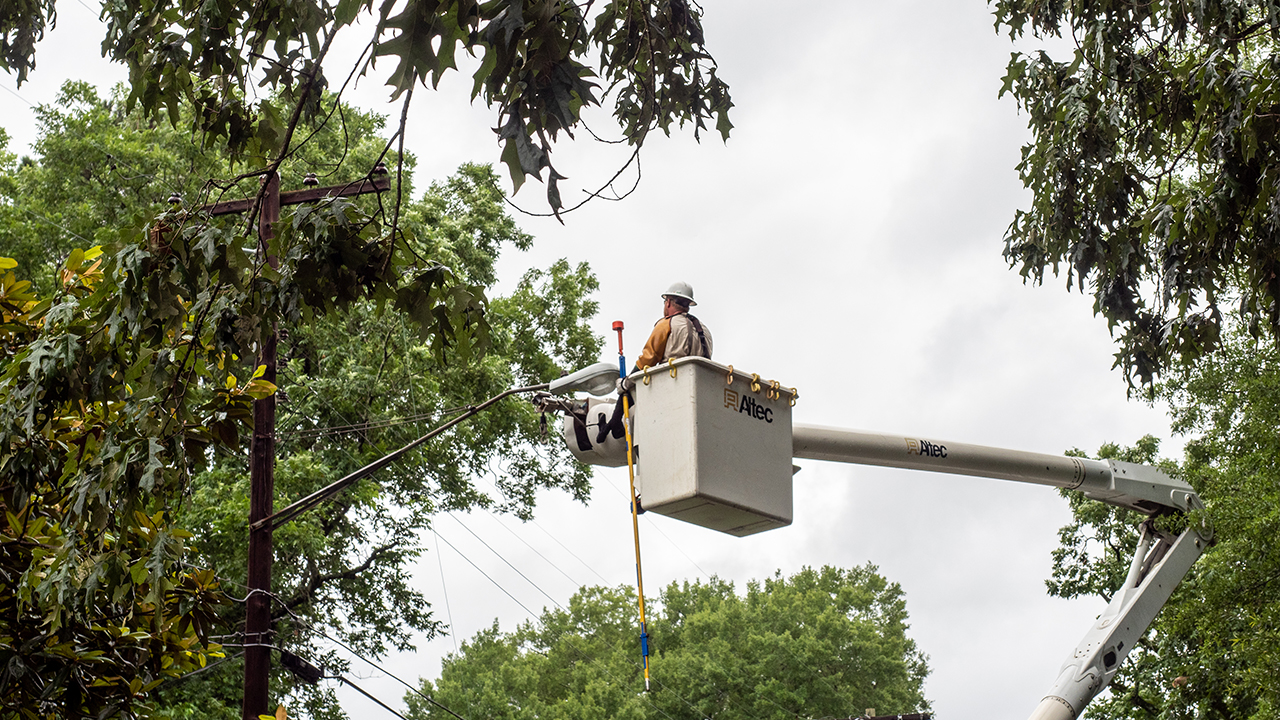 Crews restored approximately 24,000 customer outages by 3 p.m. Monday as Cristobal, which made landfall as a tropical storm, was moving out of Louisiana. While the heaviest winds and rain have passed, crews are continuing to respond to any additional outages due to remnants of the system where it is safe to do so, and customers should remain weather aware as isolated thunderstorms are still possible.
As the weakened tropical system continues to move north, crews from Louisiana will travel to support affiliate utilities in Mississippi and Arkansas if needed.
If you are still without power, check for damage to the electrical equipment attached to your home or business and contact an electrician to make repairs. If your electric equipment appears undamaged, call 1-800-9OUTAGE.
---