News Center > Entergy is Ready for the Spring Storm Season. Are You?
For Immediate Release
Entergy is Ready for the Spring Storm Season. Are You?
02/17/2020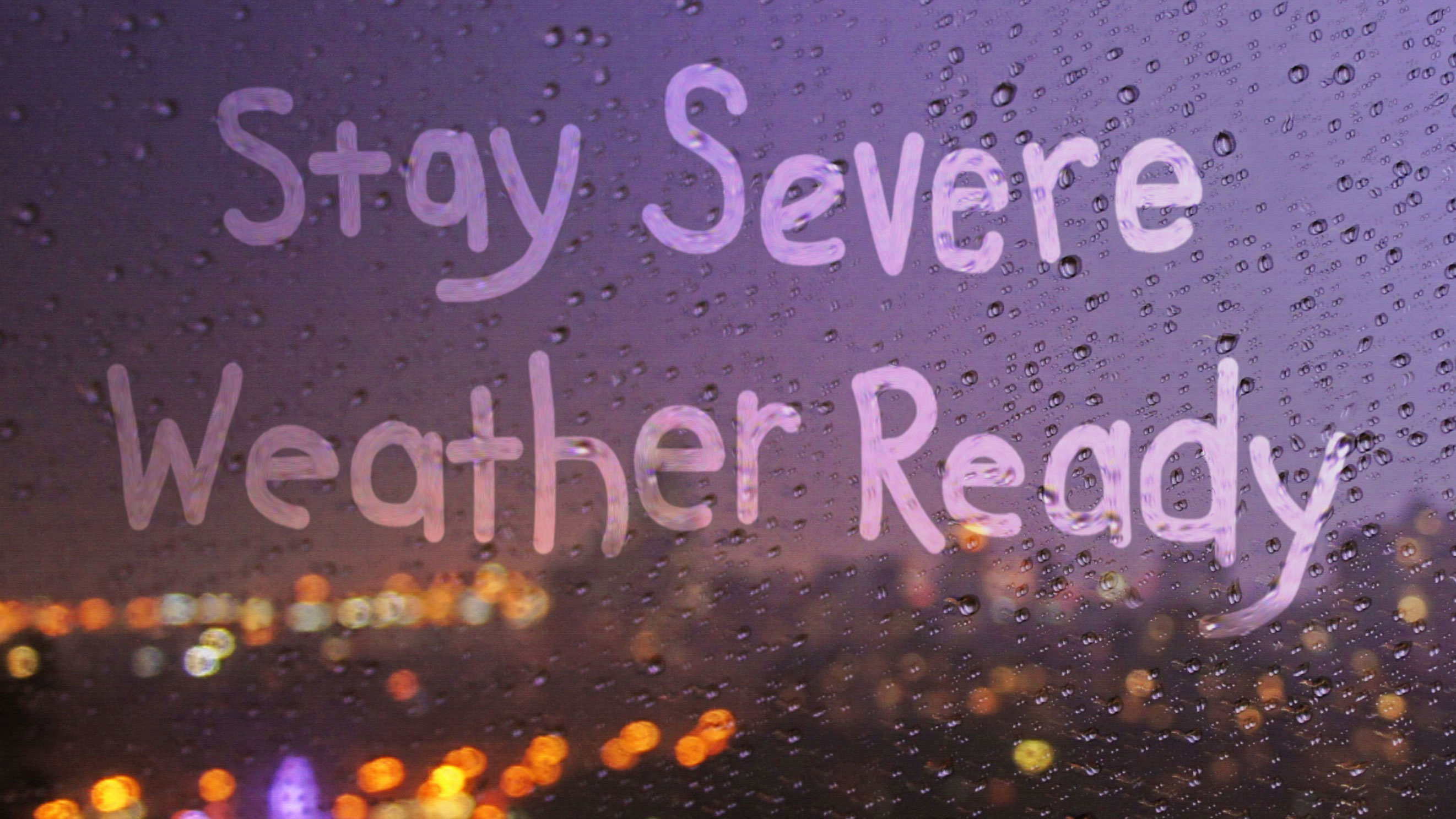 Severe Weather Awareness Week reminds everyone to have a storm plan in place 
Severe weather can strike at any time, so Entergy stays prepared year-round, and urges customers to do the same.
Tornadoes, severe thunderstorms, lightning, high winds, flash flooding and even hail can occur at any time, but they are more likely in late winter and spring. These disruptive weather events can cause power outages and bring down power lines. Entergy employees monitor the weather round-the-clock, and when severe weather threatens, crews are mobilized for outage restoration.  
Entergy can help you prepare with tips on how to make a plan and a kit. Once that is in place, ensure that you have several ways of getting severe weather warnings:
Install a smart phone app that will alert you to severe weather in the area or sign up for emergency alerts on your smart phone.
Have a weather radio with a loud alarm that will wake you when severe weather threatens at night.
Know how to reach us
Once a storm hits, know how to communicate with Entergy if you need help. There are several ways to report outages or downed power lines:
Call 1-800-9OUTAGE (1-800-968-8243)
Check the View Outages map on our website or app for outage info and, if available, cause and estimated restoration time
Download the free Entergy app for Apple or Android to check power at your home or business and to report outages
Visit the Entergy Storm Center for updates and information
Register for MyAccount to get outage info on your mobile phone and to send and receive texts.
Entergy encourages customers to prepare a plan that covers everyone in the household, including pets. Severe weather can develop quickly and once that happens, it's too late to start working on a preparedness plan. Customers should make a kit, plan ahead and stay weather aware to ensure they survive these storms, which can sometimes be deadly.
In addition to providing severe weather preparedness tips, Entergy's shareholders recently renewed its partnership with the American Red Cross Disaster Responder Program by committing $500,000 for the next two years to help our communities better prepare for and recover from potential disasters. The contribution will help streamline the response process in times of disaster, allowing funds to arrive more quickly to help those affected across our four-state service area.
Entergy Louisiana, LLC provides electric service to more than 1 million customers and natural gas service to more than 93,000 customers in the greater Baton Rouge area. It has operations in southern, central and northern Louisiana.
Entergy New Orleans, LLC is an electric and gas utility that serves Louisiana's Orleans Parish. The company provides electricity to more than 200,000 customers and natural gas to more than 106,000 customers. Both companies are subsidiaries of Entergy Corporation.
-30-
entergylouisiana.com
facebook.com/EntergyLA 
Twitter: @EntergyLA
entergyneworleans.com
facebook.com/EntergyNOLA
Twitter: @EntergyNOLA
---