News Center > Entergy Provides Nearly $3 million to Support Louisiana Communities
For Immediate Release
Entergy Provides Nearly $3 million to Support Louisiana Communities
08/26/2021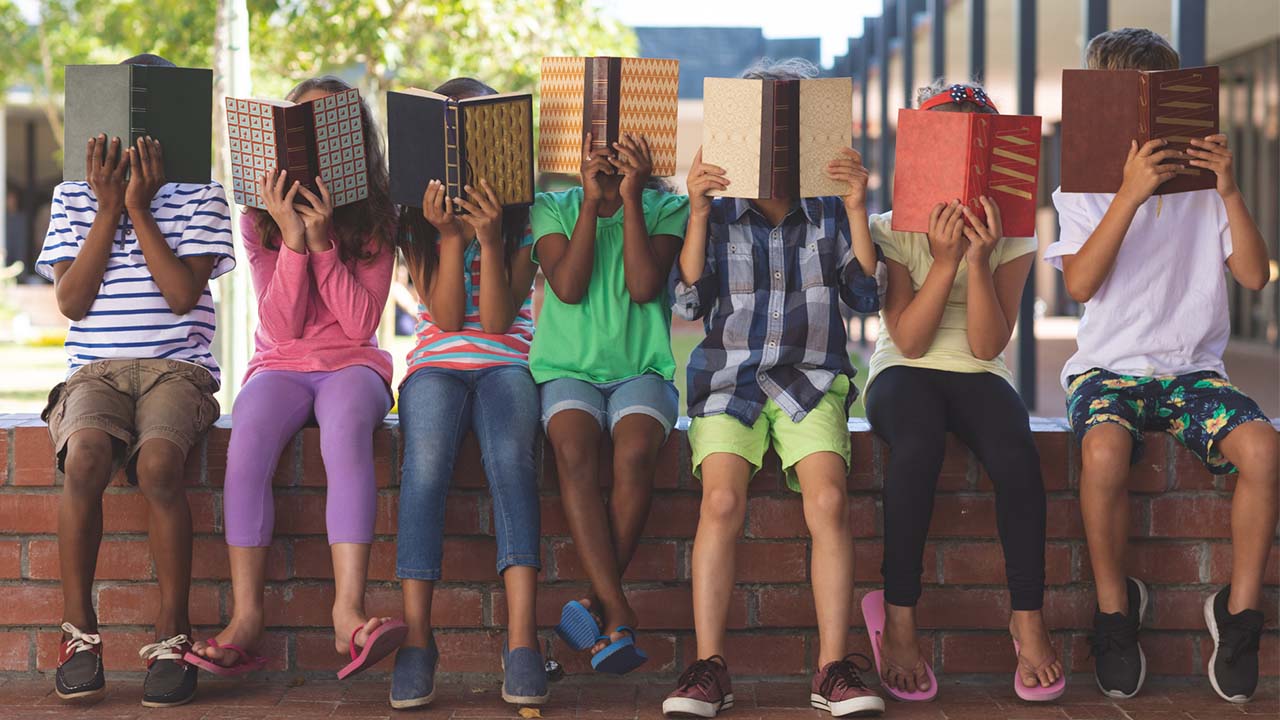 Entergy Louisiana, Entergy New Orleans and the Entergy Charitable Foundation have helped support Louisiana communities in 2021 by contributing nearly $3 million to nonprofit organizations across the state during the first half of the year. Nearly 50% of those contributions went toward supporting education and literacy.               
Supporting schools and improving education is critical to ensuring a bright future for Louisiana, especially during a time when student-learning has been met with unprecedented challenges due to the pandemic. That is why the companies have provided approximately $1.3 million to campuses and organizations across the state that have programs or initiatives focused on education and literacy.
Teach for America and City Year were among the nonprofits that benefited from Entergy grant contributions. Teach for America members mentor thousands of students at partner schools across south Louisiana and City Year provides students with tutors and mentors to help them overcome learning challenges, economic hardships and stress during the school year.
"There is no greater calling than that of helping others," said Phillip May, Entergy Louisiana president and CEO. "Improving education across our state is important to us at Entergy and we'll continue to invest in the next generation to ensure a brighter future for them, their families and our communities."
"One way Entergy New Orleans can support the growth and perseverance   of our local communities is to invest in programs and initiatives that help students reach their full potential," said Deanna Rodriguez, Entergy New Orleans president and CEO. "We pride ourselves on being strong community partners. These investments, along with our employee volunteers, are among the most important ways that We Power Life in the community."
Additional community partners who received Entergy grants include:
Center for the Innovative Training of Youth and their efforts to help provide an ecosystem of STEM learning that promotes equity and high-quality hands-on STEM programming for thousands of students.
New Schools for Baton Rouge and their initiative to provide better educational options for families.
New Orleans Military Maritime Academy and their work to provide educational resources to students and keep classrooms healthy and safe during the pandemic
Propel America and their effort to connect low-income youth with postsecondary training and coaching to successfully transition them to high-demand jobs and good careers.
Ouachita Outreach and their support of a camp that provides remedial instruction to some elementary school students in north Louisiana.
Greater New Orleans Science and Engineering Fair and their science fair that inspires independent student research and encourages students to pursue STEM-related careers.
The local contributions provided to Louisiana nonprofits are part of Entergy's total year-to-date contributions of $7.6 million to approximately 760 nonprofit organizations across the company's service area. The grants provided funding and support for broad-based initiatives ranging from education and workforce development, to poverty solutions, the arts and community improvement initiatives in regions served by Entergy in Arkansas, Louisiana, Michigan, Mississippi, New York and Texas. All contributions come from shareholder profit.
For more than 100 years, Entergy has powered life in our communities through strategic philanthropy, volunteerism and advocacy. Entergy's corporate social responsibility initiatives help create and sustain thriving communities, position the company for sustainable growth and are aligned with the United Nations Sustainable Development Goals. Our top CSR priorities are education/workforce development, poverty solutions/social services and environmental programs. Entergy annually contributes $16-$18 million in shareholder-funded grants to approximately 2,000 nonprofit organizations in the communities where we operate. In addition, our employees volunteer approximately 100,000 hours annually in our communities valued at more than $3 million.
For more information about the Entergy Charitable Foundation grants, including application, deadline and eligibility details, visit the Entergy website.
Entergy Louisiana, LLC provides electric service to more than 1 million customers and natural gas service to more than 93,000 customers in the greater Baton Rouge area. It has operations in southern, central and northern Louisiana.
Entergy New Orleans, LLC is an electric and gas utility that serves Louisiana's Orleans Parish. The company provides electricity to more than 200,000 customers and natural gas to more than 108,000 customers.
Entergy Corporation (NYSE: ETR) is an integrated energy company engaged in electric power production, transmission and retail distribution operations. Entergy delivers electricity to 3 million utility customers in Arkansas, Louisiana, Mississippi and Texas. Entergy owns and operates one of the cleanest large-scale U.S. power generating fleets with approximately 30,000 megawatts of electric generating capacity, including 7,000 megawatts of nuclear power. Headquartered in New Orleans, Louisiana, Entergy has annual revenues of $10 billion and approximately 12,500 employees. Learn more at entergy.com and follow @Entergy on social media.
-30-
---