News Center > Entergy New Orleans Expands Financial Relief Options for Customers
For Immediate Release
Entergy New Orleans Expands Financial Relief Options for Customers
05/05/2020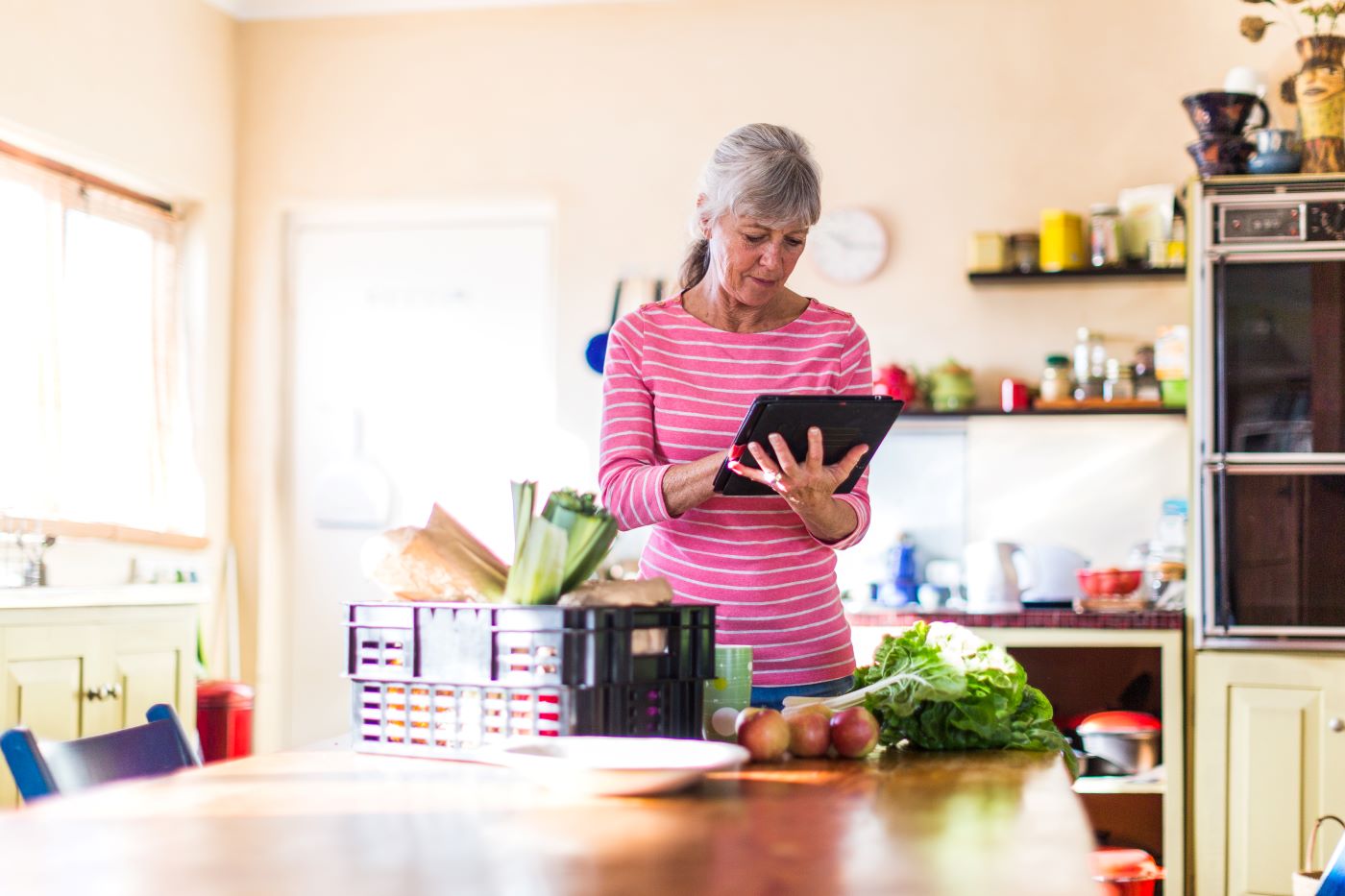 UPDATE - Entergy New Orleans has extended the suspension of disconnects through July 1.
NEW ORLEANS – Entergy New Orleans has developed several new flexible payment options for customers who are having difficulty paying their utility bills due to the COVID-19 pandemic.
Working on a case-by-case basis, Entergy New Orleans' customers will have the ability to extend payments of their past due amounts over a longer period. Residential customers will have the option to fold-in their past due amounts using the Levelized Billing plan that averages their payments for a more consistent bill from month to month. For the first time, commercial customers will be offered deferred payment arrangements to help them manage their bills over time. Customers are asked to call 1-800-Entergy (1-800-368-3749) or visit one of the Company's two walk-in centers to discuss the options available.
Additionally, Entergy New Orleans has extended the suspension of disconnects for non-payment through May 31, 2020. Entergy New Orleans encourages customers to continue to make payments on their electric and gas accounts to ensure balances do not continue to grow. 
"As we have in past emergencies, we are leveraging our many years of experience working with customers as we navigate through this pandemic together," said David Ellis, president and CEO of Entergy New Orleans.  "Our customers are facing enough challenges, and we're doing what we can to make things a little easier for them. However, it is so very important that customers with the ability to pay continue to do so."
Entergy also offers customers the following tools to help manage and pay their bills:
Entergy New Orleans has created a customer resource hub with a compilation of local, state and federal resources for residential customers including information on non-profits, community food distributions, updated COVID-19 information and more. Additionally, more details on Entergy's response to COVID-19 can be found at entergy.com/covid-19.
Entergy New Orleans, LLC is an electric and gas utility that serves Louisiana's Orleans Parish. The company provides electricity to more than 200,000 customers and natural gas to more than 108,000 customers. Entergy New Orleans, LLC is a subsidiary of Entergy Corporation.
Entergy Corporation is an integrated energy company engaged primarily in electric power production and retail distribution operations. Entergy owns and operates power plants with approximately 30,000 megawatts of electric generating capacity, including nearly 9,000 megawatts of nuclear power. Entergy delivers electricity to 2.9 million utility customers in Arkansas, Louisiana, Mississippi and Texas. Entergy has annual revenues of $11 billion and approximately 13,600 employees.
-30-
Entergyneworleans.com
facebook.com/EntergyNOLA
Twitter: @EntergyNOLA
---