News Release > Entergy Mississippi Customers' Rates Decrease Again in April
For Immediate Release
Entergy Mississippi Customers' Rates Decrease Again in April
03/30/2016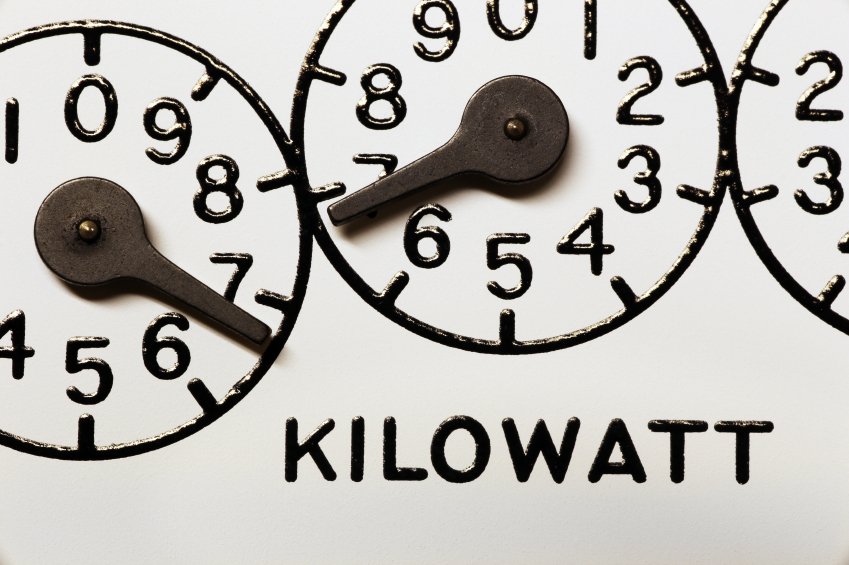 Typical bills to drop nearly $11; follows February dip of $6.82
Due mostly to continued low natural gas prices, Entergy Mississippi customers will see rates temporarily drop again this year. Beginning in April, the typical residential customer using 1,000 kilowatt hours per month will pay $10.88 less, or just over $82, keeping rates well below the national average.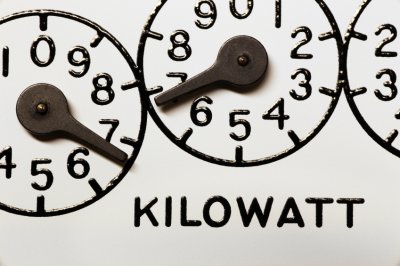 Electric rates rise and fall year-to-year based on many factors. This temporary decrease is expected to last through early fall.
"Low rates are good for our customers and good for attracting jobs and industry to Mississippi," said Haley Fisackerly, Entergy Mississippi president and CEO. "While natural gas prices are a significant factor in this decrease, it's important to note that a lot of hard work by Entergy Mississippi employees goes into providing safe, affordable and reliable power to customers."
Other reasons for Entergy Mississippi's low rates are the company's purchase of more highly efficient, low-cost natural gas power plants and an upgrade at Grand Gulf Nuclear Station to get 13 percent more low-cost nuclear power from the same plant. Entergy has also pooled with other utilities to get more efficiently dispatched power from multiple sources around the country in a competitive market, and has streamlined the company to make operations more cost-efficient for the long term.
"Our team is proud of our record, but we're not content with the status quo," said Fisackerly. "To keep power bills affordable in the future, we're investing in new types of technologies and planning new infrastructure designed to improve reliability and give customers more control over their energy use than ever before."
Bills are a combination of rates and usage. To further lower bills, customers must decrease usage by being more energy-efficient. For tips on how to lower your usage, visit Entergy's Save Me Money Web page or sign up online for one or more of our Entergy Solutions programs.
Entergy Mississippi, Inc. provides electricity to approximately 442,000 customers in 45 counties. It is a subsidiary of Entergy Corporation. Entergy Corporation is an integrated energy company engaged primarily in electric power production and retail distribution operations. Entergy owns and operates power plants with approximately 30,000 megawatts of electric generating capacity, including nearly 10,000 megawatts of nuclear power. Entergy delivers electricity to 2.8 million utility customers in Arkansas, Louisiana, Mississippi and Texas. Entergy has annual revenues of more than $11.5 billion and more than 13,000 employees.
-30-
entergy-mississippi.com
Twitter: @EntergyMS
facebook.com/EntergyMS
---