Executive Team Bios > Sallie Rainer
Sallie Rainer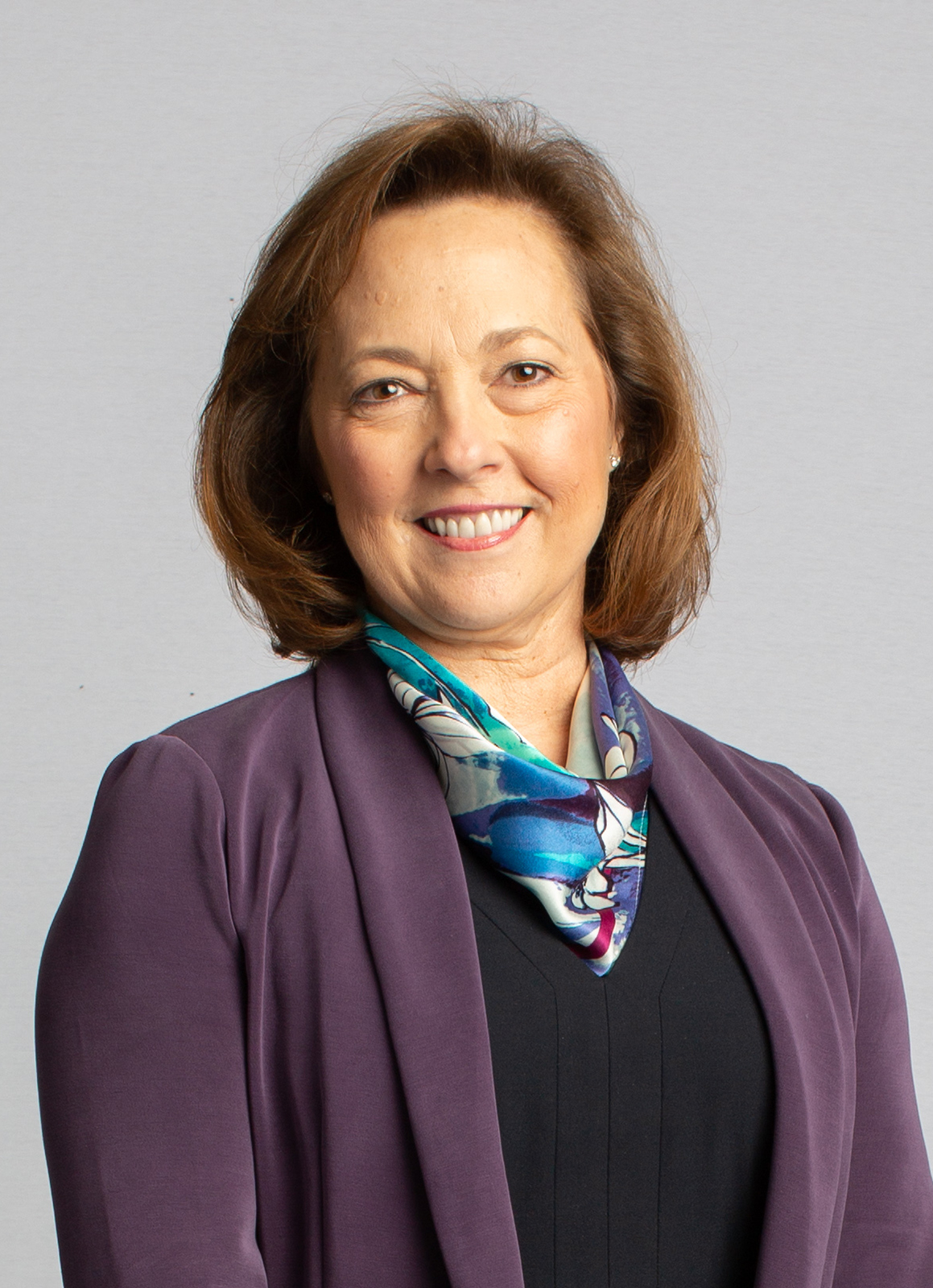 Sallie Rainer is president and chief executive officer of Entergy Texas, where she oversees the company's electric distribution system, safety, financial performance, customer service, resource planning, economic development, charitable contributions, employee development, and regulatory and governmental affairs.
Rainer assumed her current role in June 2012. Under her leadership, Entergy Texas has executed a robust capital plan to modernize infrastructure and strengthen reliability while also keeping customer rates among the lowest in the nation. During her tenure, the company has invested more than $2 billion in new generation, transmission and distribution assets, including building the company's first power plant in Texas since 1979.
Rainer has championed the company's efforts to develop new solutions to improve the customer experience while increasing customer loyalty. Under her leadership, Entergy Texas has been recognized three times by JD Power & Associates as the top midsized utility brand across the Southeast.
Volunteerism and philanthropy in Southeast Texas are key to Rainier's leadership model. During her tenure, Entergy Texas has invested more than $8.5 million into local communities with a focus on workforce development, low-income assistance and environmental sustainability.
Rainer joined Entergy in 1984, ascending from an analyst to manager and then on to multiple leadership positions within resource and strategic planning, fuel procurement and energy settlements. As vice president of federal policy, she advised Entergy's regulated utility companies and led the effort to join the Midcontinent Independent System Operator, which resulted in greater reliability and savings for customers.
She is a mentor and advocate for women throughout the utility industry. Rainer spearheaded Entergy's efforts to increase the pipeline of female leaders by creating the Entergy Women's Leadership Advisory Council. This organization serves as a forum for networking, development and empowerment for female leaders across Entergy. In 2018, the Houston Business Journal recognized her with a Women Who Mean Business award.
Rainer currently serves on the board of directors for Interfaith of The Woodlands, the Greater Houston Women's Chamber of Commerce, the board of trustees for Houston Methodist The Woodlands Hospital and the Texas Children's Hospital Ambassadors and Leadership Cabinet. She is also on the Texas A&M University Engineering advisory board and is a past board member of the Lone Star College Foundation and the Montgomery County United Way.
Rainer has a bachelor's degree in engineering technology from Louisiana State University and a master's degree in business administration from Texas A&M University. She and her family live in The Woodlands, Texas.
Entergy Texas, Inc. provides electricity to approximately 473,000 customers in 27 counties. Entergy Texas is a subsidiary of Entergy Corporation, an integrated energy company engaged in electric power production, transmission and retail distribution operations. Entergy delivers electricity to 3 million utility customers in Arkansas, Louisiana, Mississippi and Texas. Entergy owns and operates one of the cleanest large-scale U.S. power generating fleets with approximately 30,000 megawatts of electric generating capacity, including 7,000 megawatts of nuclear power. Headquartered in New Orleans, Louisiana, Entergy has annual revenues of $10 billion and approximately 12,500 employees.
Updated July 2021