Executive Team Bios > Sallie Rainer
Sallie Rainer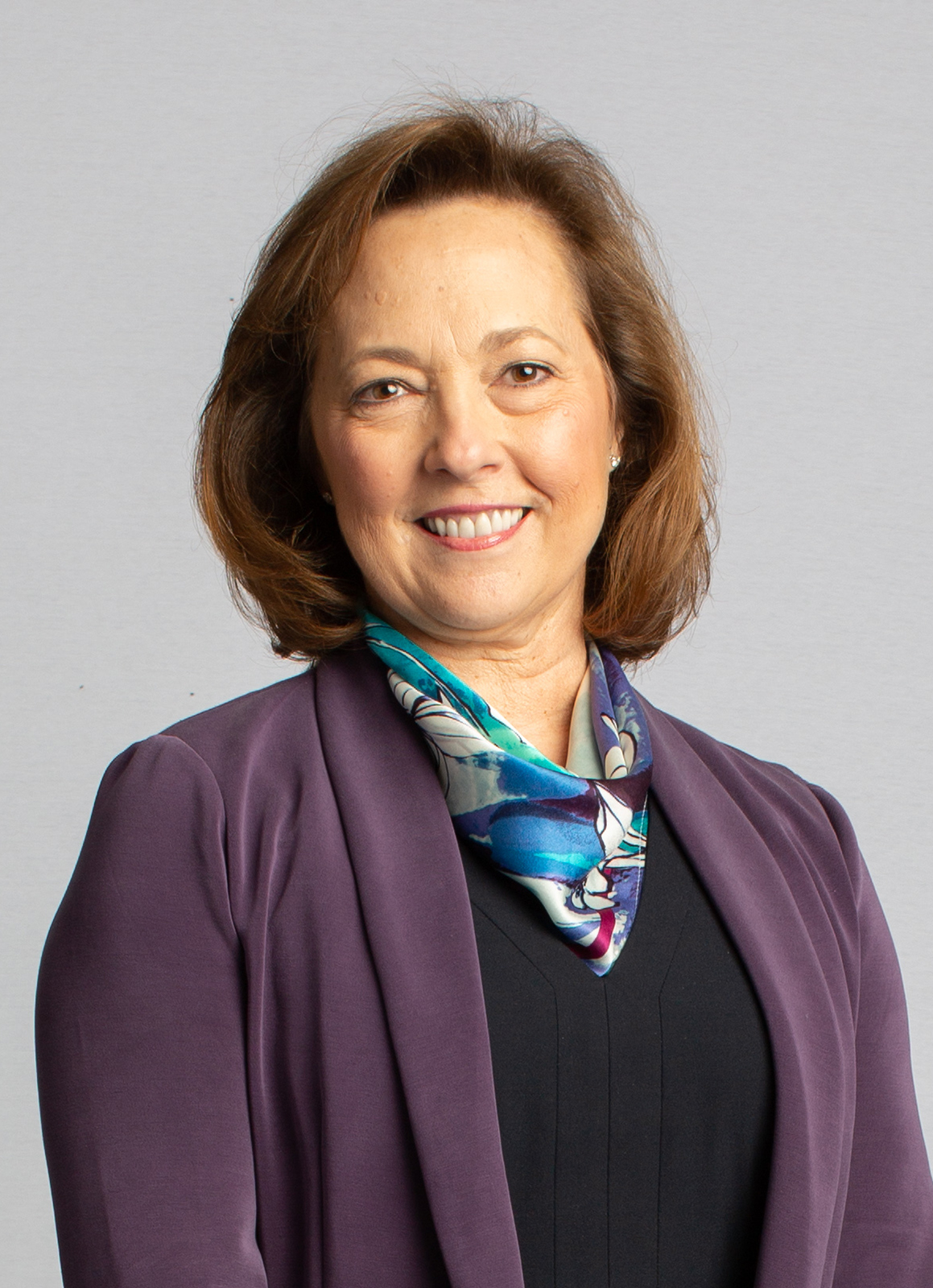 Sallie Rainer serves as president and chief executive officer of Entergy Texas, Inc., an electric utility that serves more than 450,000 customers in 27 Southeast Texas counties.
As president and chief executive officer for Entergy Texas, she is responsible for the company's electric distribution system, customer service, economic development, regulatory and governmental affairs, as well as the company's financial performance.
Before being named to her current role at Entergy Texas, Rainer served as vice president, federal policy. In this role, Rainer advised Entergy's regulated utility companies around federal policy issues. In this role, Rainer led the company's effort to join the Midcontinent Independent System Operator (MISO), a move that resulted in greater reliability and savings for its customers. Since beginning at Entergy Corporation in 1984, Rainer has held roles in regulatory strategy and resource planning to ensure reliable and affordable supply of energy for customers. She held various management roles in long-term system planning before being promoted to director of regulatory affairs and energy settlements.

Rainer currently serves as a member of the board of directors for Interfaith of The Woodlands, Lone Star College Foundation and the Greater Houston Women's Chamber of Commerce. She is also a member of the Leukemia and Lymphoma Society Light the Night Executive Committee, United Way of Greater Houston Montgomery County Regional Council and the Texas Children's Hospital Ambassadors and Leadership Cabinet. She also serves on the Texas A&M University Engineering Advisory Board. 

A native of Louisiana, Rainer holds a bachelor's degree in engineering technology from Louisiana State University and a master's in business administration from Texas A&M University.
Updated 8/2018