Executive Team Bios > Peter S. Norgeot, Jr.
Peter S. Norgeot, Jr.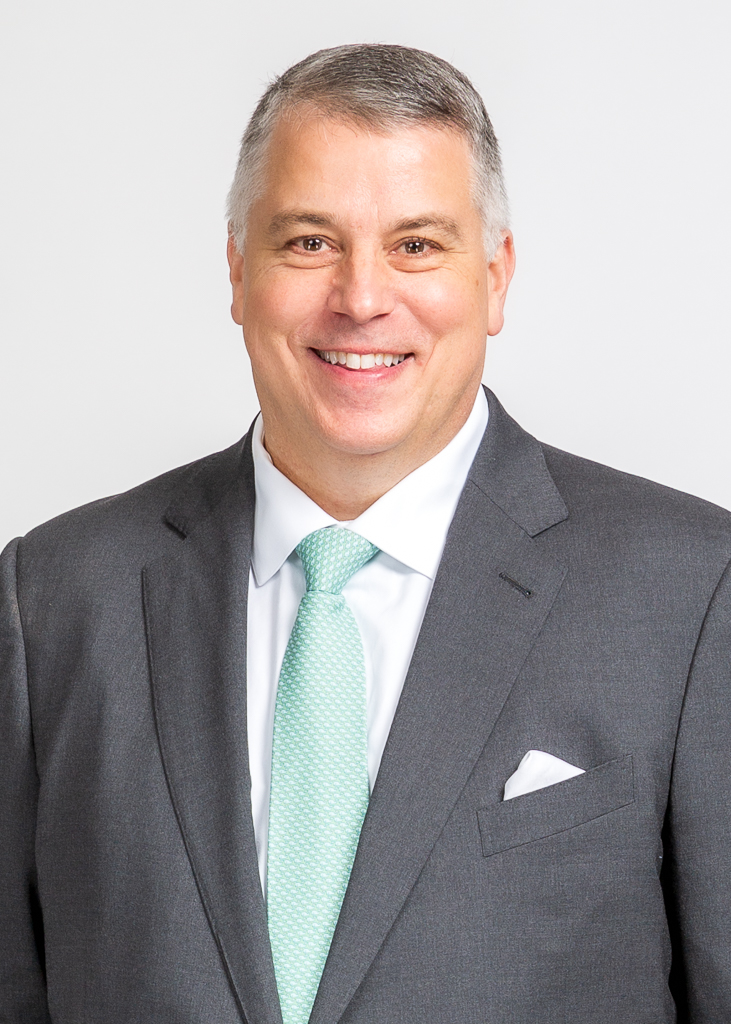 Pete Norgeot, senior vice president, transformation, leads a cross-functional team of leaders charged with identifying long-term growth opportunities and business strategy. He is also responsible for leading Entergy Wholesale Commodities' plant operations, external affairs and decommissioning activities. Norgeot is a member of Entergy's Office of the Chief Executive (OCE).
Previously, Norgeot was senior vice president, power generation, the senior leader of the power generation organization and responsible for oversight of the company's merchant power operations while the company executes its strategy to exit that business.
Norgeot joined Entergy in August of 2014, as vice president of power plant operations, steam division. Prior to joining the company, Norgeot was a senior executive with over 24 years of power industry experience in generation, commercial management and large-scale development and construction projects in the U.S. and abroad.
Norgeot holds a Bachelor of Science degree in marine engineering from the Massachusetts Maritime Academy and has completed the AES Senior Executive Program from the Darden Business School, University of Virginia.
Updated 1/31/2018