Executive Team Bios > David Ellis
David Ellis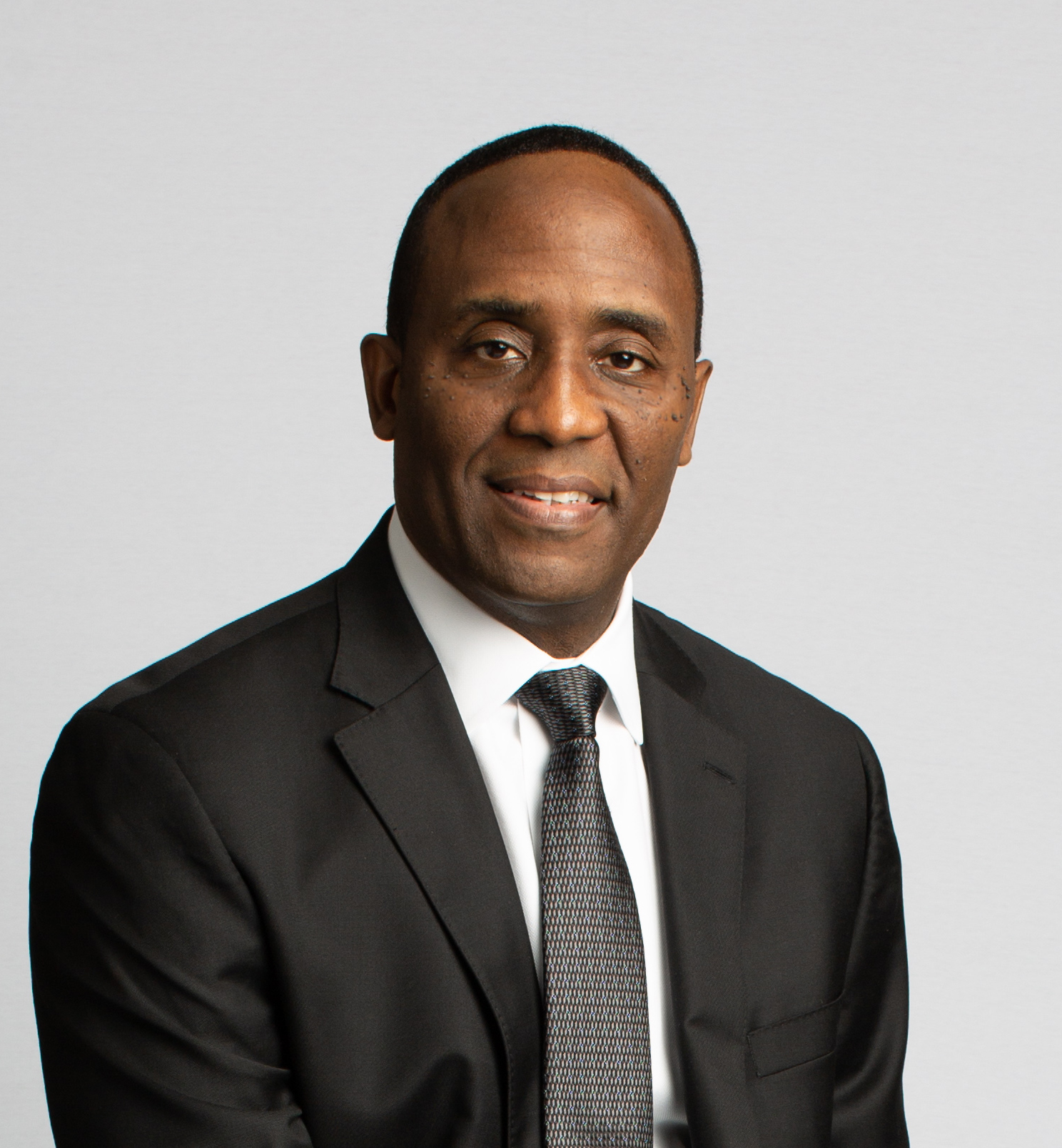 David Ellis became president and chief executive officer of Entergy New Orleans, LLC, a $750 million a year electric and gas utility, on Dec. 3, 2018.
Taking over the electric and gas utility that continues its growth mode since Hurricane Katrina, Ellis is responsible for the company's financial and operational performance, customer service, regulatory and governmental relations, economic development programs, external and internal communications, charitable contributions and environmental policy. At the core of his operational responsibilities is management of the company's electric and gas distribution systems to New Orleans customers. 
In addition to guiding ongoing electric and gas service, Ellis will champion a renewed focus on reliability and storm hardening. He'll also help shape the development of nearly 100 megawatts of renewable resources and a smarter energy grid for New Orleans customers.
These efforts and construction of the New Orleans Power Station will provide safe, reliable local power generation, strengthen the grid and improve customers' experience.
Ellis brings more than 27 years of experience in reliability, energy and energy-management technology leadership to his role. Most recently, he served as president and CEO of New Jersey-based Global Power Technologies where he led three United States-based companies offering global power quality and reliability solutions. Prior to that, he led demand-response company Comverge's global expansion working directly with governmental, regulatory and utility interests around the world. During that time, he created four international subsidiary companies and three joint ventures on three continents managing, operating and serving on the boards of each. In 2011, Ellis negotiated and closed one of the company's single most successful utility contracts with Eskom, supplier of 95 percent of all power in South Africa and 45 percent of all power on the African continent. He is regarded in the U.S., African, and Asian markets as an expert in his field.
In addition to his role at Comverge, he also was president of wholly owned subsidiary Clean Power Markets, a U.S.-headquartered company administering renewable portfolio standards in U.S. compliance markets offering cloud-based software solutions to commercial and industrial consumers.
In all, Ellis has a diverse background having worked in varying leadership roles within regulatory/public policy, energy management, reliability and technology. He was responsible for the development of several patented software platforms and related power-metering technologies.
Ellis holds an MBA from Eastern University and a Bachelor of Science in electrical engineering technology from Penn State University. He has completed certificate-based coursework at Drexel University and the Wharton School of the University of Pennsylvania.
Updated 12/2018