Insights > We're Here for You: Entergy New Orleans Launches Resource Hub for Residential Customers
We're Here for You: Entergy New Orleans Launches Resource Hub for Residential Customers
05/07/2020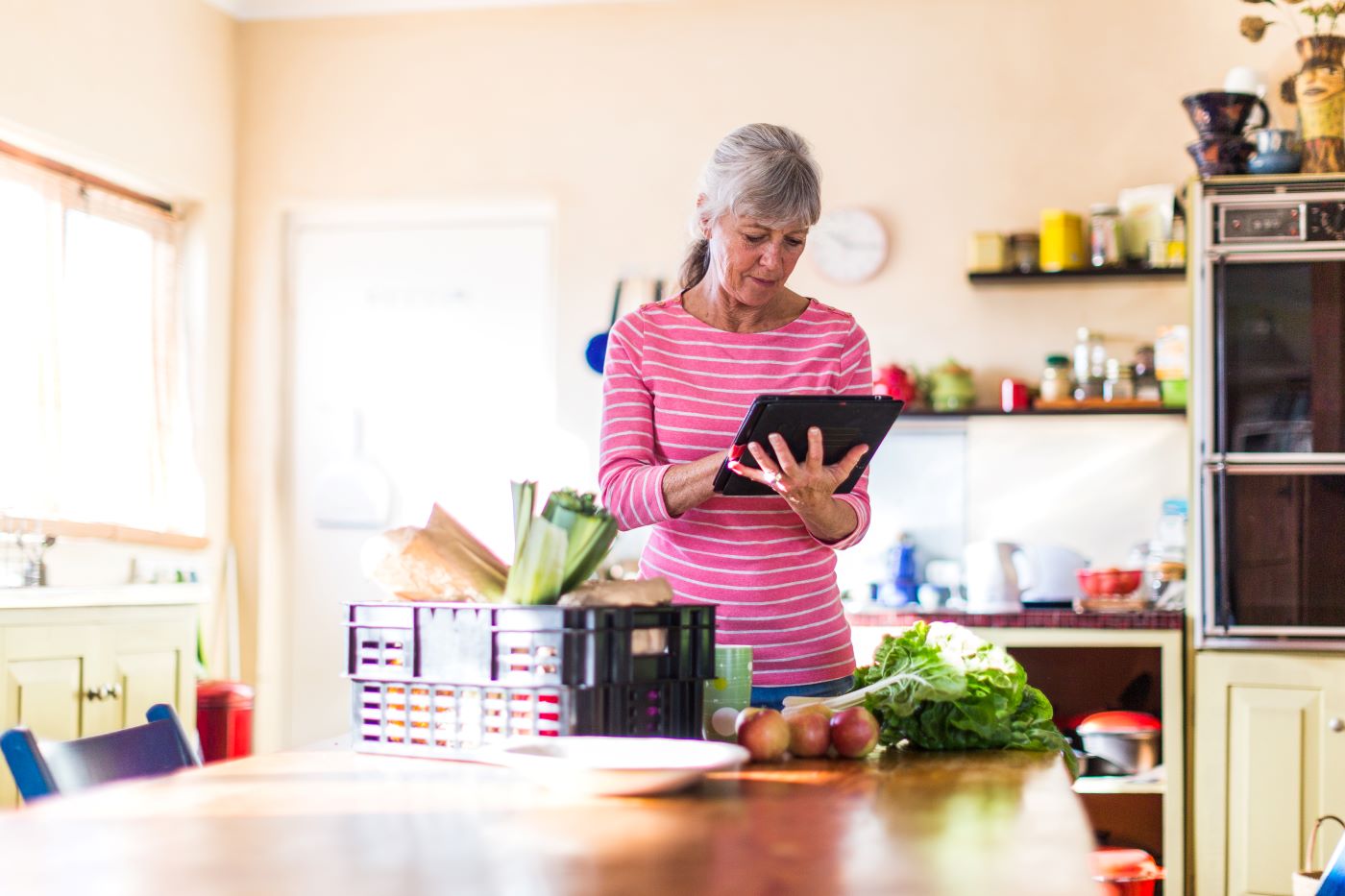 In more than 100 years of serving customers, we have faced many challenges together. But we have never wavered in our commitment to do everything we can to support our customers and communities. Entergy New Orleans recognizes that circumstances are different. Whether people are home more than usual causing potential higher bills or families are in need of access to meals because schools have closed for the remainder of the school year, we are here for our customers during these unprecedented times. 
Recently, Entergy New Orleans launched a hub with links to local, state and federal resources for residential customers to access nonprofits, community food distributions, updated COVID-19 information and more.  
Some of our customers are facing tough and unique financial challenges. To help, Entergy New Orleans has developed several new flexible payment options for customers who are having difficulty paying their utility bills due to the COVID-19 pandemic. We've also extended the suspension of disconnects for non-payment until May 31, 2020. We encourage customers to make electric and gas bill payments to ensure balances do not continue to grow.  
The safety of our customers is very important. Please remember, while there's a lot of helpful information and resources available, we urge customers to always remain aware and not to fall victim to scams. Entergy never demands payment over the phone or asks customers to buy a prepaid debit card to pay their bill. 
We understand that the energy we deliver is vital to managing through the COVID-19 crisis. Our employees are working to ensure that we are keeping the power on and the gas flowing. Together, We Power Life. 
---