Insights > Supporting bright futures from the cradle to careers
Supporting bright futures from the cradle to careers
03/22/2022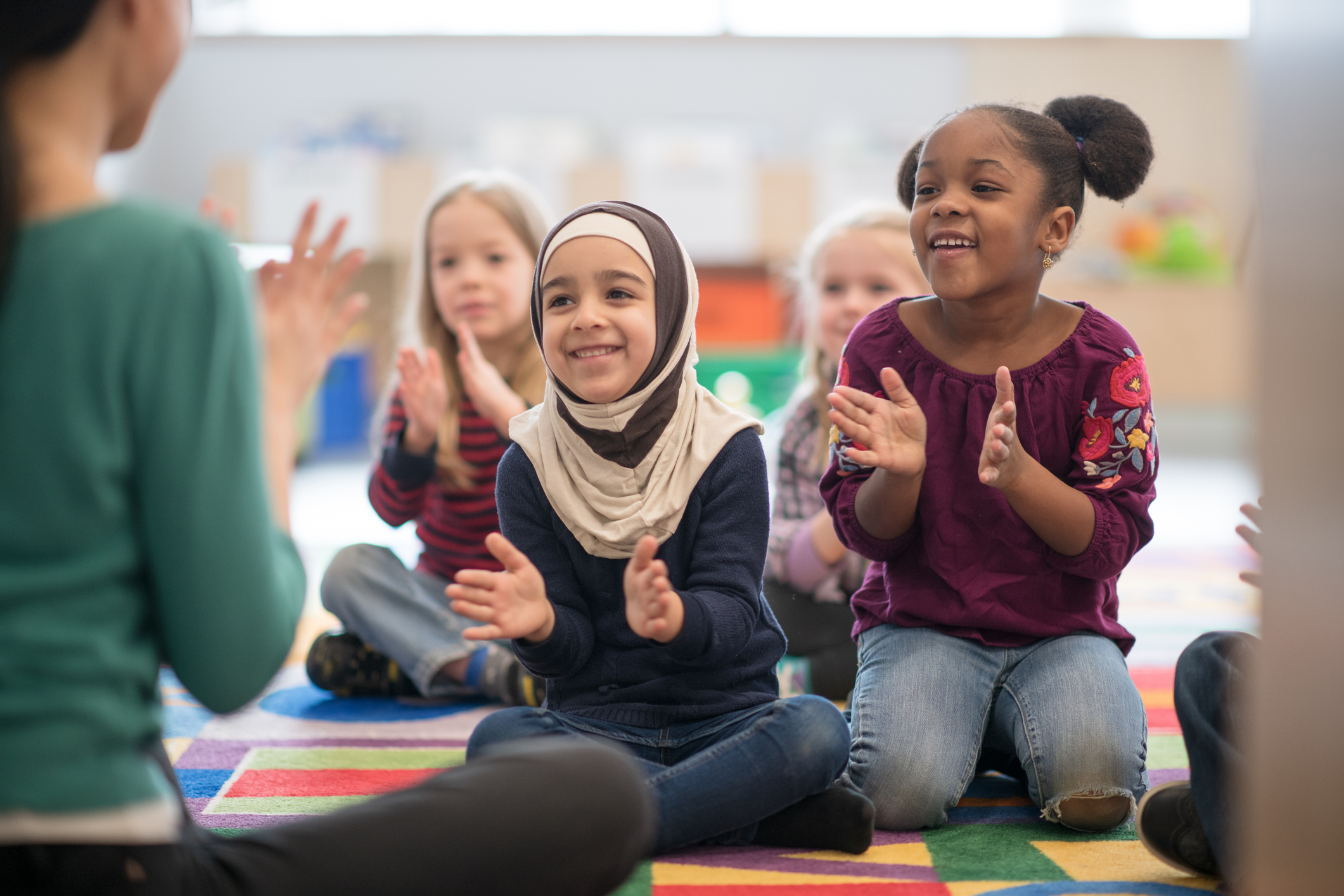 Entergy sponsors Early Education month in Louisiana
Sixty percent of Louisiana children begin kindergarten behind their peers, and children who begin behind generally remain behind. Investing in early childhood care and education will help ensure more children enter school prepared.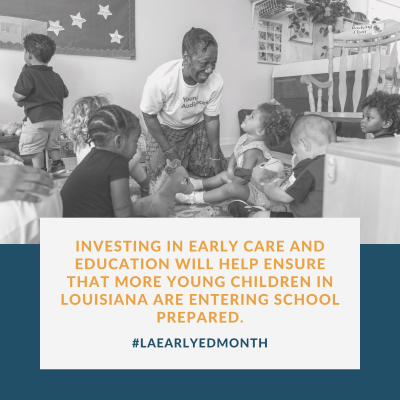 Entergy sponsored the Louisiana Policy Institute's Early Education Month in February to continue our ongoing commitment to increase access to high-quality care and early education for all children. Patty Riddlebarger, Entergy's vice president of corporate social responsibility and Phillip May, Entergy Louisiana president and CEO, also participated in policy discussions to highlight the benefits of early education and care for children and families in the state of Louisiana.
"Families should not have to choose between household necessities and childcare. However, it is often one of the most expensive items in a family's budget. It is imperative that Louisiana takes advantage of all opportunities to invest in expanding access to quality early care and education," said Riddlebarger. "Along with many of the positive impacts early education and care have on our youngest citizens, it can provide a peace of mind to parents and guardians and support a stronger workforce and economy."
Last year, the Louisiana Department of Education reported that every dollar spent on high quality education delivered a 13% return on investment. Investments by the state of Louisiana, nonprofit organizations, businesses and industries in educational programs help our communities grow and thrive.
In addition to our partnership with the Louisiana Policy Institution, Entergy supported early education initiatives with:
A $300k challenge grant to support the City of New Orleans' City Seats program.
A $50,000 grant to help owners of childcare businesses reopen after Hurricane Ida to allow working parents to get back to work.
A $100,000 grant to support an advocacy campaign that will provide high-quality early care and wrap around social services for 2,000 children and low-income working parents.
For more than 20 years, Entergy has supported early childhood education and care by advocating for increased funding and partnering with local organizations to provide students the resources and opportunities they need to achieve their full potential. By working with these organizations, we have helped increase funding across Louisiana and neighboring states by more than $477 million to provide more than 100,000 low-income children with access to high-quality early childhood experiences over the past two decades.
A bright economic future for Louisiana depends on our ability to create a solid foundation for even our youngest citizens. By investing in education, infrastructure and working to attract new jobs, Entergy is focused on creating a brighter future for all our communities. Learn more about our commitment to education here.
---