Insights > Outage Map Status Issues Following Hurricane Ida
Outage Map Status Issues Following Hurricane Ida
09/07/2021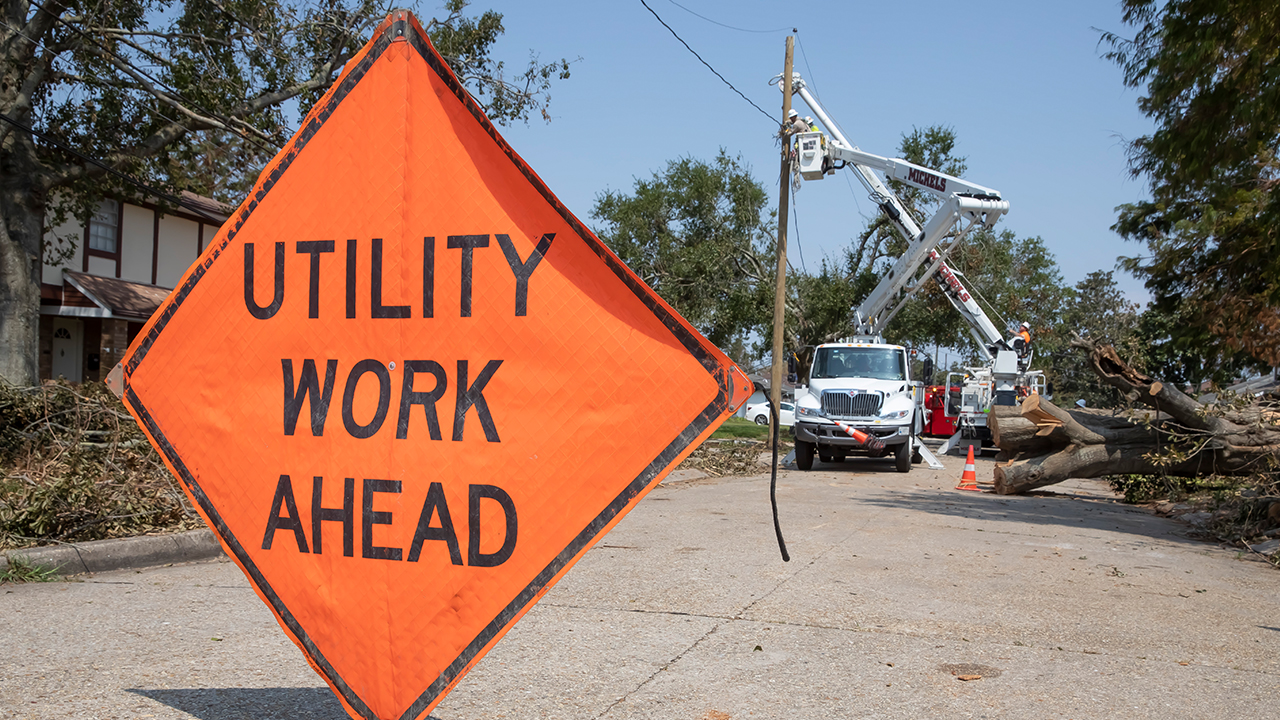 Ida ravaged communities across southeast Louisiana, causing connectivity and other associated issues. As a result, we are experiencing technical difficulties that may lead to delays in power status availability through our outage reporting tools, including the View Outages map and other tools.
How to report an outage.
As we work to restore our systems, we ask that if you are aware of an inconsistency between the reported status and power availability at a location, please notify us by texting OUT to 36778, going to myEntergy or the Mobile App, or dial 1-800-9OUTAGE to report your outage to the automated system or speak to a representative. We are working to resolve these issues as quickly as possible.
Where can I get accurate information on restoration times?
We are maintaining a page of updated estimated restoration times at entergy.com/hurricaneida/etr. Check here to see current neighborhood restoration and damage assessment information.
How else can I tell if my power is on?
The best way to confirm if your power has been restored is an actual visit to your location. If you've evacuated the area, reach out to neighbors or others you know in the area for verification. Remote security cameras and systems will often begin functioning again once power is restored. If you have an answering machine, call your house to see if it's functioning which would indicate the power is on.
Having issues registering for outage texting? Check your myEntergy account registration.
If you're unable to register for Entergy's outage texting, it could be because you don't have an active myEntergy account. Receiving an "Entergy: Unauthorized User" response when trying to register or report an outage via text, is an indicator that you need to register your myEntergy account before subscribing. Take the following steps:
Register for myEntergy by visiting myentergy.com and select "Sign Up."
For added security purposes, the first time you log in to myEntergy, you will be asked to reset your username and password and confirm your account preferences. 
Once registered, you can text "REG" to 36778 to sign up for outage texting. Have your account number and ZIP code at the ready. The registration pattern is as follows including spaces: REG (account number) ZIP code).
To report outage at your location, text "OUT" to 36778.
Customers should verify they have an active myEntergy account, or sign up through the steps above before re-registering for texting services.
---