Insights > Entergy Corporate Communications recognized for excellence by industry groups
Entergy Corporate Communications recognized for excellence by industry groups
02/08/2022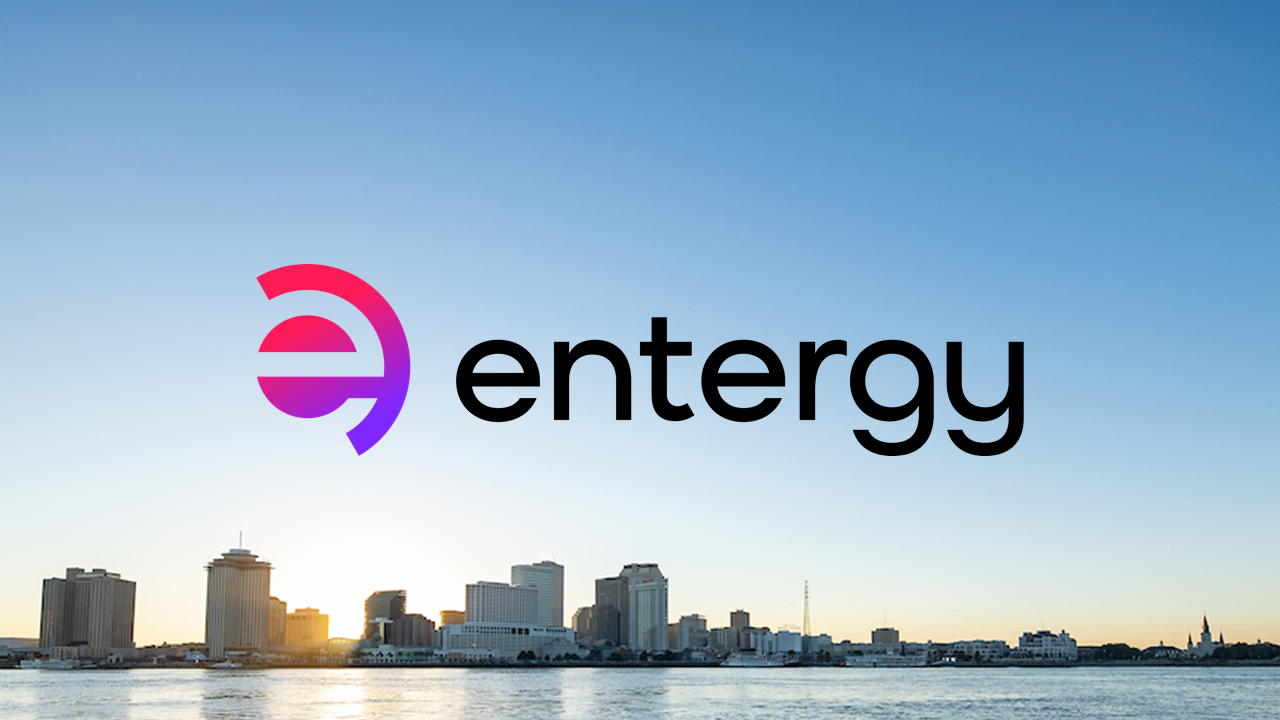 Economic, social, climate, and public health issues dominate our news media, weighing on people's minds and affecting how we think about the world around us.
Large organizations have had to wrestle with these important issues from an operational and a communications perspective, as they determine how best to share information and communicate on a host of issues to both their employees and external audiences.
Entergy's Corporate Communications department was up to the challenge and has been recognized for recent work by several leading communications and public relations industry associations.
"When our communities were challenged due to the COVID-19 pandemic, we helped share critical information with our customers, communities and other key stakeholders, informing audiences about Entergy's purposeful efforts to invest locally during the resulting economic downturn and the results of targeted spending with certified minority, veteran and women-owned businesses," said Rob Hatley, group vice president of corporate communications.
The team's work to inform and educate the public around these and other issues during the pandemic, referred to as the Continuous Connections campaign, generated more than 33 million impressions, 80,000 engagements, and saw a 20% increase in engagement compared to its benchmark data for previous social media campaigns.
For its work, Corporate Communications was recognized for excellence by PR Daily, Ragan Communications, PR News and several other industry organizations.
The 2020 hurricane season dealt repeated blows to the Gulf Coast and to many of the communities Entergy serves. In fact, the season broke records for the number of intense storms and the quick succession in which they made landfall.
Communicating with customers and external stakeholders before, during and after a major storm can be as important as the actual restoration of service. Research conducted on customer expectations informs the company's messaging and cadence of storm communications and drives communicators to focus on delivering timely, accurate information across multiple channels. Customers' perceptions are measured on how well Entergy communicates with them, and communicators develop strategies to continuously strengthen performance.
Corporate Communications was recognized by PR Daily, Ragan Communications, PR News, PRovoke Media and others for excellence in communications strategy and execution during the record-breaking storm season.
Entergy's leaders also tackled difficult issues and had crucial conversations with employees relative to racism and equality in America. Corporate Communications worked with company leaders to produce its Town Hall on Race and Equality, a frank discussion among the company's top leaders about race and racism, including some of their own experiences. The event was recognized by Ragan Communications in its annual Corporate Social Responsibility and Diversity Awards.
Entergy's nuclear communicators were also recognized for their work to share important information with employees. Communications gained recognition by the Association of Marketing and Communications Professionals for its work developing and communicating Entergy's Nuclear Excellence Model, a platform the nuclear business uses to change behaviors, improve performance and communicate throughout the organization.
A successful corporate communications organization is integrated at all levels of the business and aligned with the needs of the organization and the communities a company serves. Entergy's communications organization works to ensure its brand, reputation and message strategy are unified, and is pleased to have been recognized by industry organizations frequently over the last year.
---