Insights > Building a More Resilient Electric Grid For a Stronger New Orleans
Building a More Resilient Electric Grid For a Stronger New Orleans
06/16/2021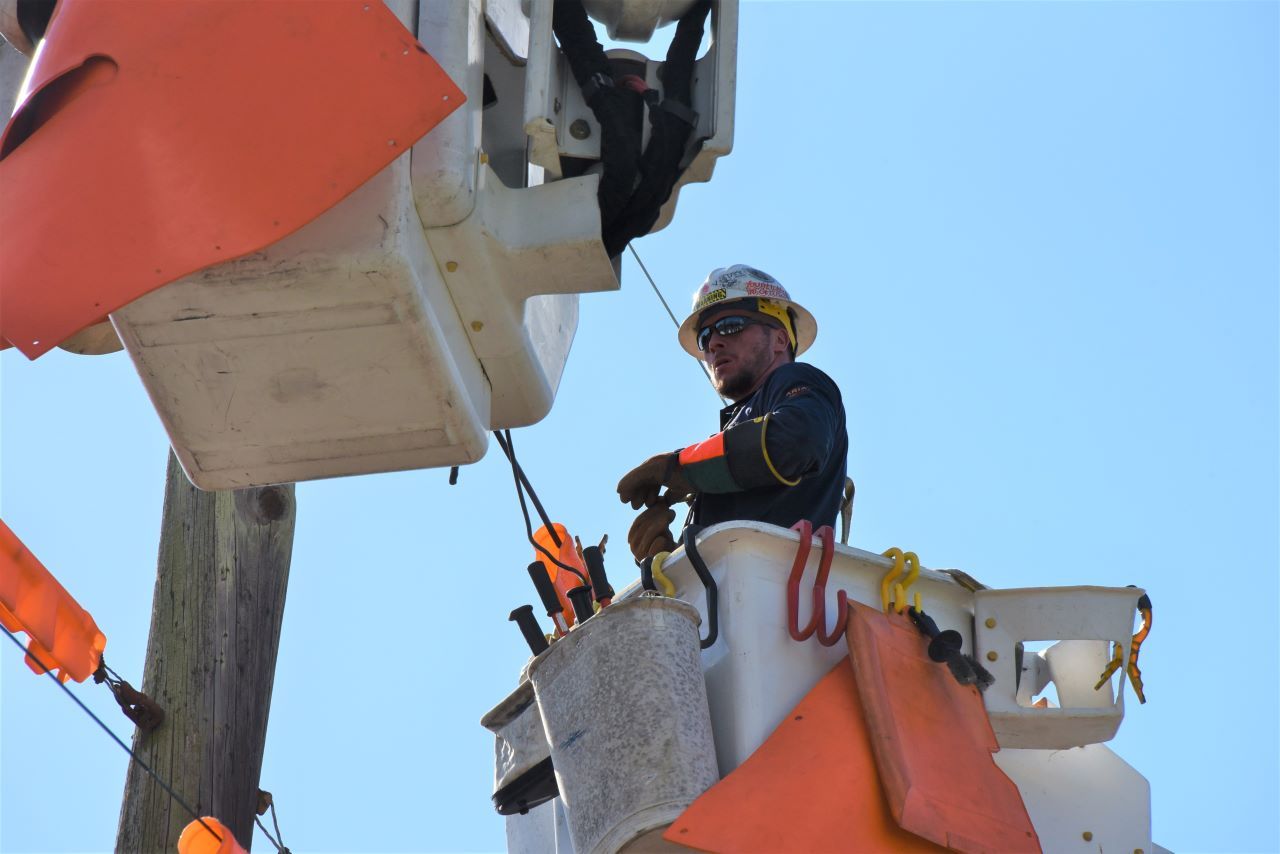 Entergy New Orleans is making investments to ensure a more resilient Orleans Parish. 
Crews have been inspecting and addressing identified facilities in need of replacement – such as poles and crossarms – to reduce the frequency and duration of future power outages. Along with this targeted work, they're also continuing maintenance of power lines, trimming trees, adding lightning protection, and installing animal guards.
Just in time for the start of hurricane season, the company has completed a drone inspection of all interstate crossings in the New Orleans area. The inspection program gives Entergy New Orleans a bird's eye(pictured below,left) view of issues not visible from the ground. Infrared photos and videos (pictured below, right) pinpoint any hotspots that need immediate action or repairs.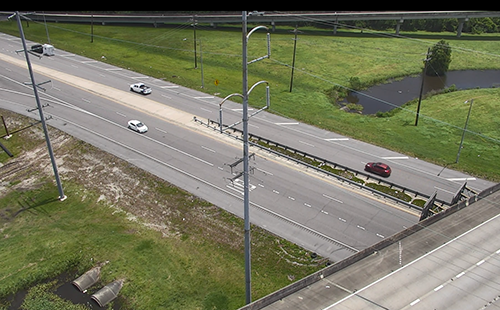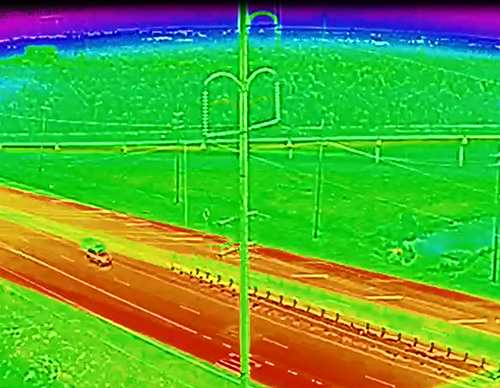 While Entergy New Orleans uses drones to help detect damage to infrastructure after a storm, this proactive reliability inspection also is critical for the company's hurricane preparedness. Through the inspection of hardware, wires, and other equipment, the company has a continued commitment to customer safety in the event of an evacuation to ensure downed power lines are less likely to obstruct evacuation routes. 
To help reduce the frequency and length of outages, as well as the number of customers impacted, reclosers are being installed throughout the Entergy New Orleans service area. Reclosers are essentially circuit breakers that temporarily open a line when momentary problems occur, such as animal contact or tree branch falls on a line.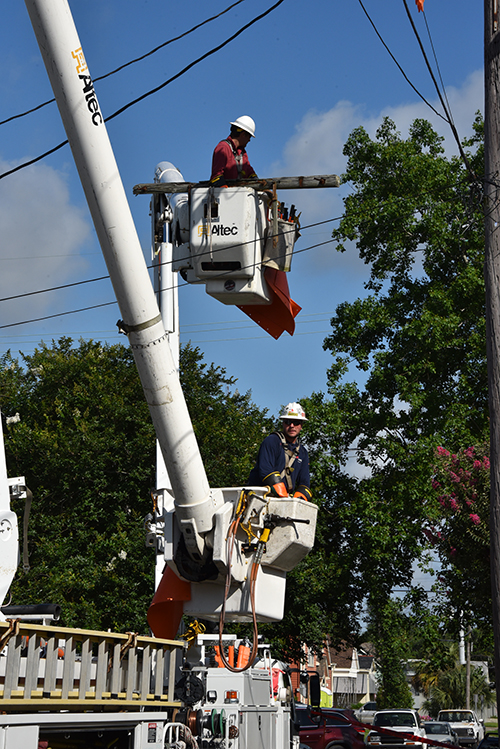 Crews also will have the ability to switch customers to a temporary power source while making necessary repairs should an outage occur. If the electrical system experiences a brief problem and can correct itself, customers may only experience a momentary blink instead of a prolonged outage. While the reclosers can prevent or reduce some outages, they cannot restore power in the event of major damage, such as when a car hits a utility pole. 
Part of how Entergy New Orleans will continue to evolve is to re-think the traditional utility business model and have a better understanding of customers' needs. By investing in smarter energy infrastructure, Entergy New Orleans will have the capability to deliver more advanced functions and a higher level of customer service than ever before. 
---